Every acknowledgement is a testament to our people their dedication to our customers' success. We love celebrating our achievements and appreciate the organizations that have recognized Nisos' contributions to Cybersecurity and Threat Intelligence. We also appreciate our clients who have placed their trust in our expertise.
Cybersecurity Excellence Awards
The Cybersecurity Excellence Awards, produced by Cybersecurity Insiders, is a worldwide award program that honors companies, services, and individuals that demonstrate excellence, innovation, and leadership in the information security sector. Read more >>
Nisos has been recognized with 3 Gold Cybersecurity Excellence Awards for:
Category: Most Innovative Cybersecurity Company
Category: Threat Detection, Intelligence and Response
Category: Cybersecurity Service Provider of the Year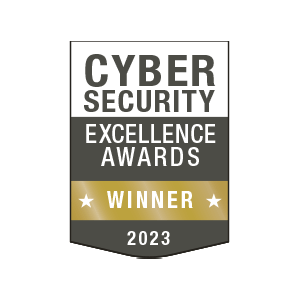 Global InfoSec Awards and Cyber Defense Magazine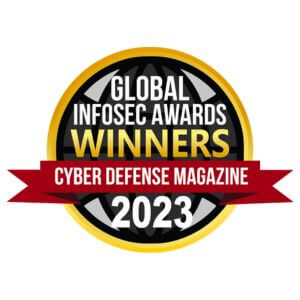 Globee® Cybersecurity Awards
The Globee Cybersecurity Awards recognize cybersecurity companies and professionals for their innovative approaches and effective solutions in ensuring security in the digital age. The awards cover various categories such as risk management, threat detection, cloud security, data privacy, and more.
Read more >>
Nisos has been recognized as a GOLD GLOBEE® WINNER for Cyber Threat Intelligence for the Nisos Managed Intelligence™ Suite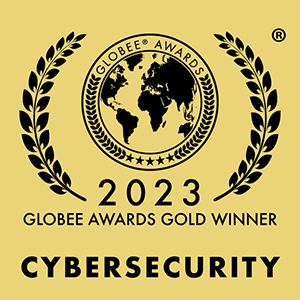 Ready to talk with an expert?