Nisos Wins 4 Global Infosec Awards
The 11th annual Global InfoSec Awards found the most innovative, forward-thinking, and proactive cybersecurity companies that manage, create, and offer the most respected information security products and services. The awards, granted by Cyber Defense Magazine (CDM), found over 4,300 companies and have named 10% of them as winners for their innovations and dedication to stopping and preventing future security breaches. Nominees are startups or early-stage companies focused on stopping breaches in new and innovative ways. The winners of these awards have unique people, software, hardware, and many cloud-based solutions that can help identify and stop the next cyber threat.
Nisos is proud to announce that we have been recognized in the 2023 Global InfoSec Awards: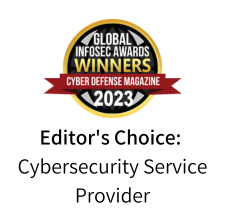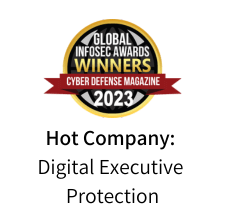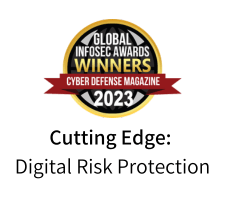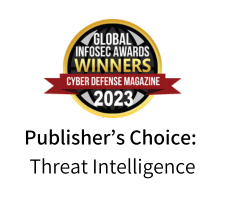 Response to the Awards:
Nisos is proud to be recognized for its innovative contributions to the cybersecurity industry. Our success can be attributed to our fantastic team of expert analysts, operators, and intelligence professionals from Fortune 500 Companies and U.S Government agencies. We are grateful that we've been acknowledged for our people, processes, and technology – fueled by actionable intelligence which helps disrupt malicious activity behind adversary attacks.
About Nisos:
Nisos is The Managed Intelligence Company®. Our analyst-led intel investigations, assessments, and monitoring services empower your security, intelligence, and trust and safety teams. We provide accurate, customized intelligence that guides your security and risk decisions – protecting your organization, assets, and people.