Federal > Federal Security Solutions
Nisos Federal: National Security
and Public Sector Solutions
Providing security and intelligence professionals with actionable, all-source intelligence.
Your All-Source Intelligence Partner
Intelligence to Meet your Mission
An Analyst-led Partnership
Work with a named lead analyst and Client Success Director Focused on your needs, and supported by a cadre of cultural, linguistic and technical specialists.
Finished, Actionable Intelligence
Following the intelligence lifecycle, Nisos crafts tailored, timely, and cross-disciplinary intelligence reports to answer your requirements.
Delivered by Former USG Operators
Average of 15+ years of extensive cross-functional experience specializing in Open, Deep, Dark Web, and Closed Forum expertise, and having written for top-level USG authorities.
Analyst-led Intelligence Services
An Extension of Your Team
The expanding public information space offers invaluable data for your operations.
Nisos offers an agile, adaptable solution to gather, assess, analyze, and actionable intelligence based on US IC standards.
Our Team
Subject Matter Experts with first-hand, hard target experience and intelligence production briefed at the highest echelons of government.
Our Tools
An extensive, curated toolset of commercial and public data sources, as well as lawfully acquired breach records.
Our Services
Augment your team with investigations, assessments, ongoing monitoring and training, delivered as fully managed intelligence service.
Mora than data… Finished, Actionable Intelligence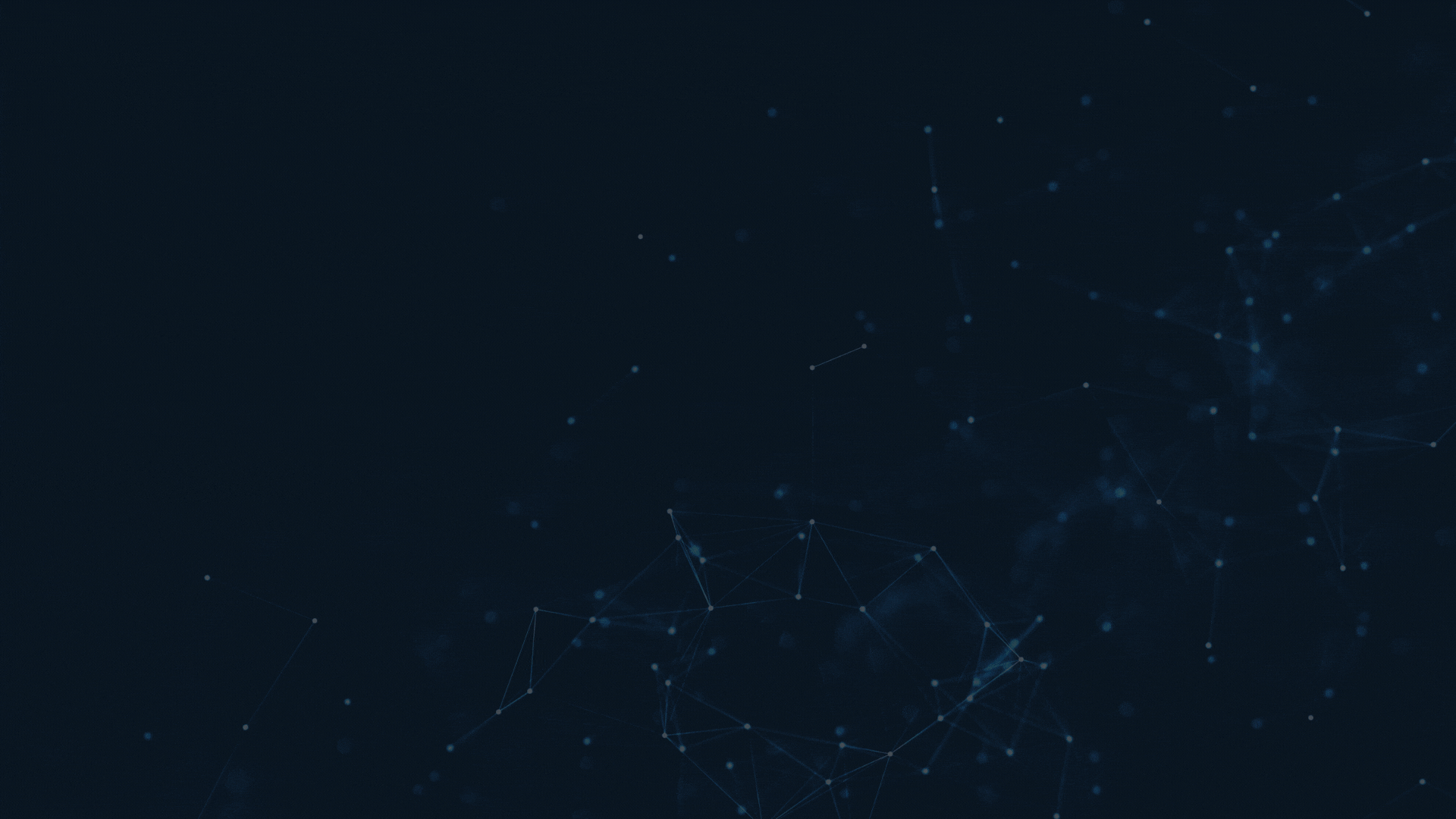 Nisos Managed Intelligence Services
Requests for Information (RFI)
Person-of-Interest Enrichment and Social Network Analysis
Selector Attribution/Enrichment
Vendor/Company Due Diligence Investigations
Identification of Foreign Scientific Research Activity and Development
Tailored Investigations into the Activities of Specific Foreign Military or Paramilitary Units
Disinformation/Information Operation Discovery and Attribution
Ransomware/Threat Actor Attribution
Law Enforcement Investigative Support and Parallel Reconstruction
Supply Chain Risk Management (SCRM)
Assessments
Enhanced Threat Landscapes
PERSEC Continuous Vetting – Supplemental Research (CVSR)
Foreign Area Assessments
Local Sentiment Assessments
Monitoring
Executive Protection – Digital Shield
Event Specific
Training
Digital Vulnerability Training Workshop (DVTW)
For further details on enhancing the capabilities of your security and intelligence teams with valuable, comprehensive insights, please contact us at
federal-sales@nisos.com.
Ready to talk to an Expert?