Thanks for your interest in Nisos!
Nisos is The Managed Intelligence Company®. Our analyst-led intel investigations, assessments, and monitoring services empower your security, intelligence, and trust and safety teams. We provide accurate, customized intelligence that guides your security and risk decisions – protecting your organization, assets, and people.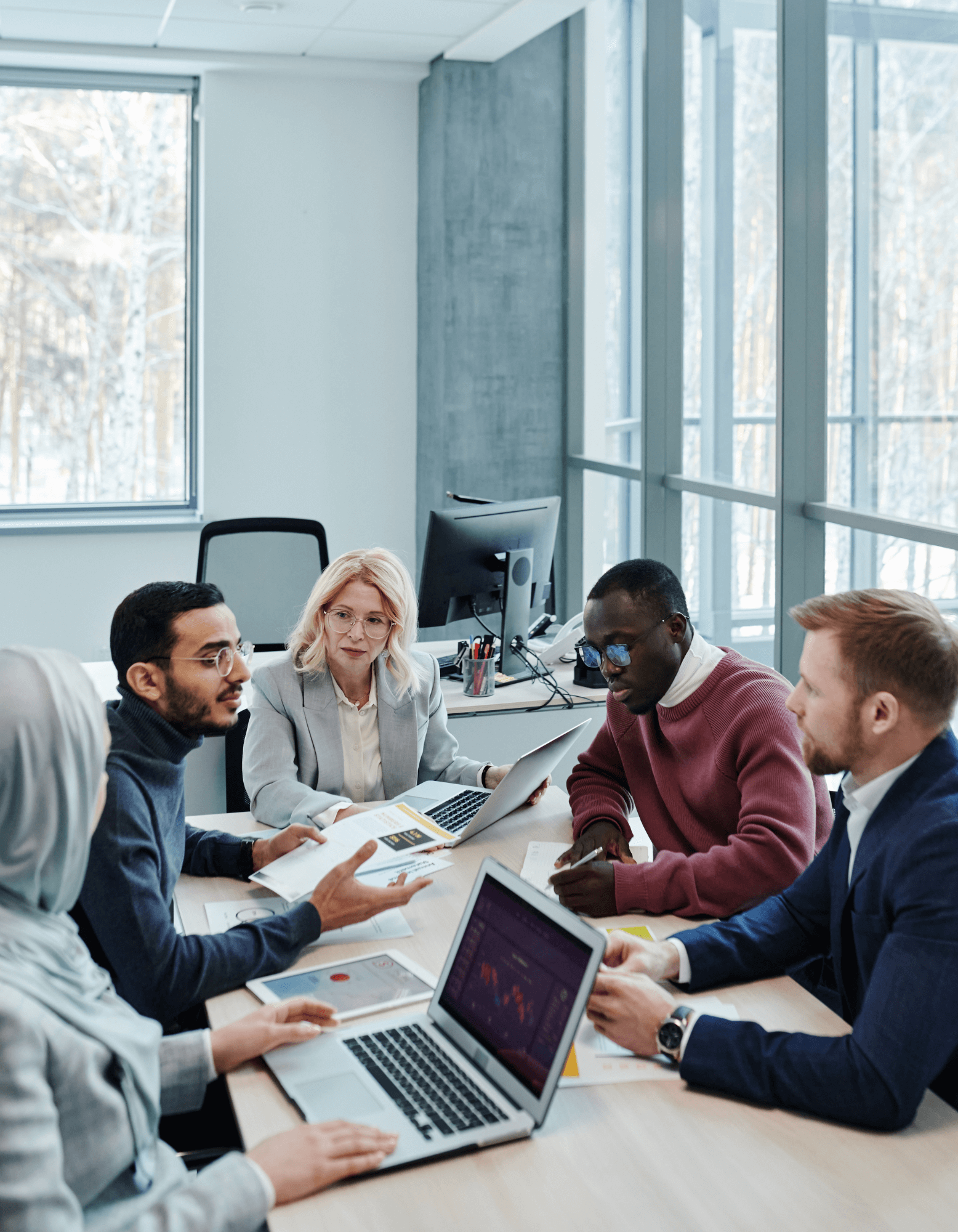 Our Impact
At Nisos, we recognize the importance of keeping organizations, assets, and people safe. Our comprehensive services provide in-depth intelligence investigations, assessments, and monitoring that keep businesses informed and proactive in managing risk. Our team takes pride in our ability to provide actionable intelligence that can help guide security and risk decisions within your organization.
Working At Nisos
We are a fully remote team, operating in both the U.S. and Northern Ireland. We believe in supporting and unlocking the potential of our team through training, professional development, and advancement opportunities. We cultivate a truly people-first culture that encourages personal and professional development. Work with us to be inspired to help safeguard the world around you. Join our team today!
Supporting Work-Life
Balance
Nisos helps you work your best with remote and hybrid options. We  offer generous parental and family medical leave packages.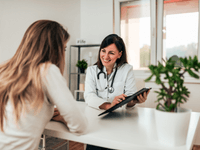 Putting a Premium
on Health
Team members have access to a full range of health benefits from dental and vision coverage to mental and physical health benefits.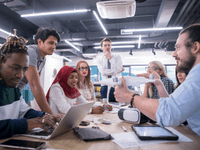 At Nisos, we believe professional development is the key to success. Team members receive a stipend and allotted time for learning.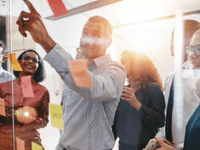 Every team member brings their unique gifts to the table, and together we share in our effort to safeguard companies against adversaries.
Inside Our Company Culture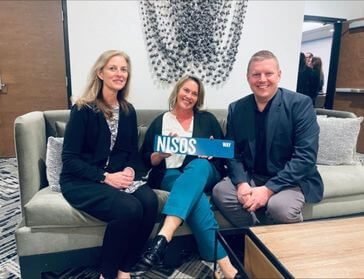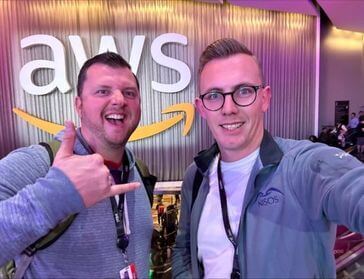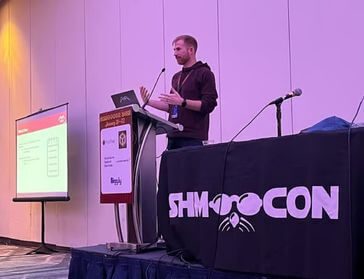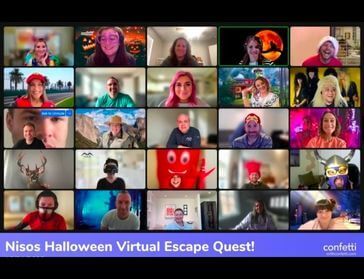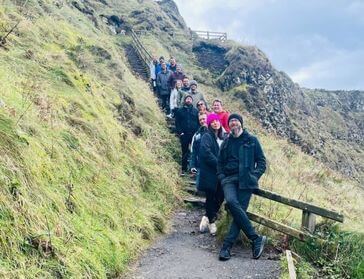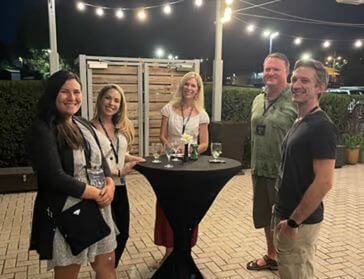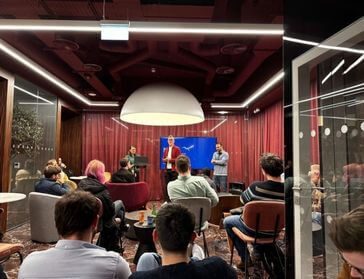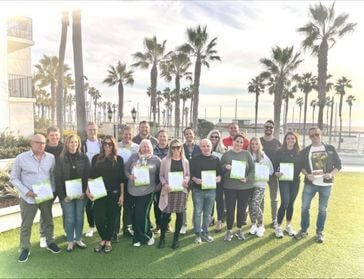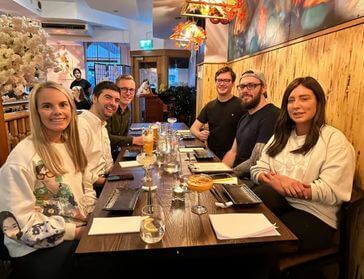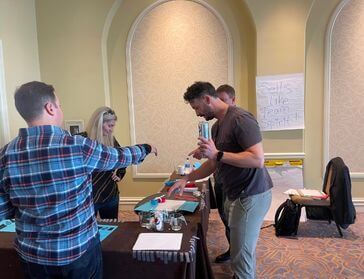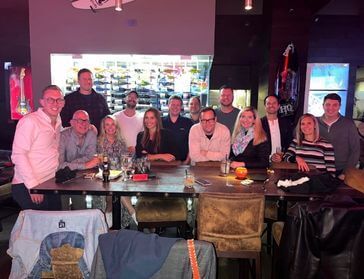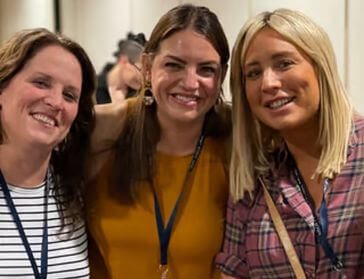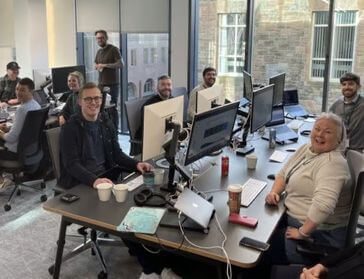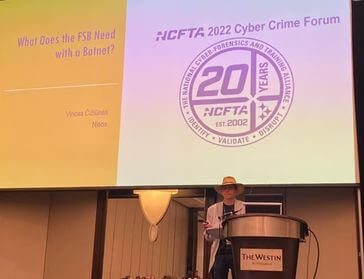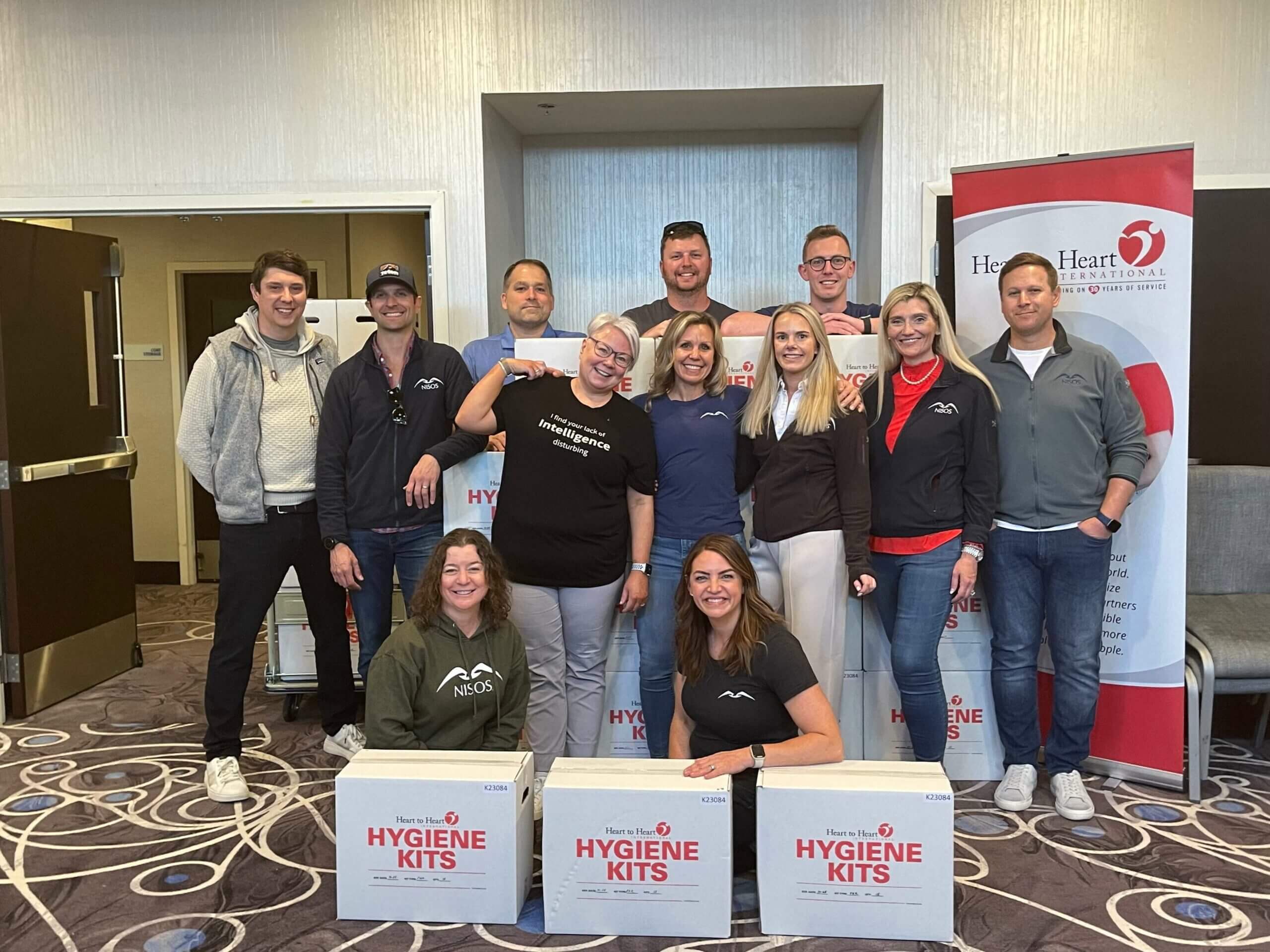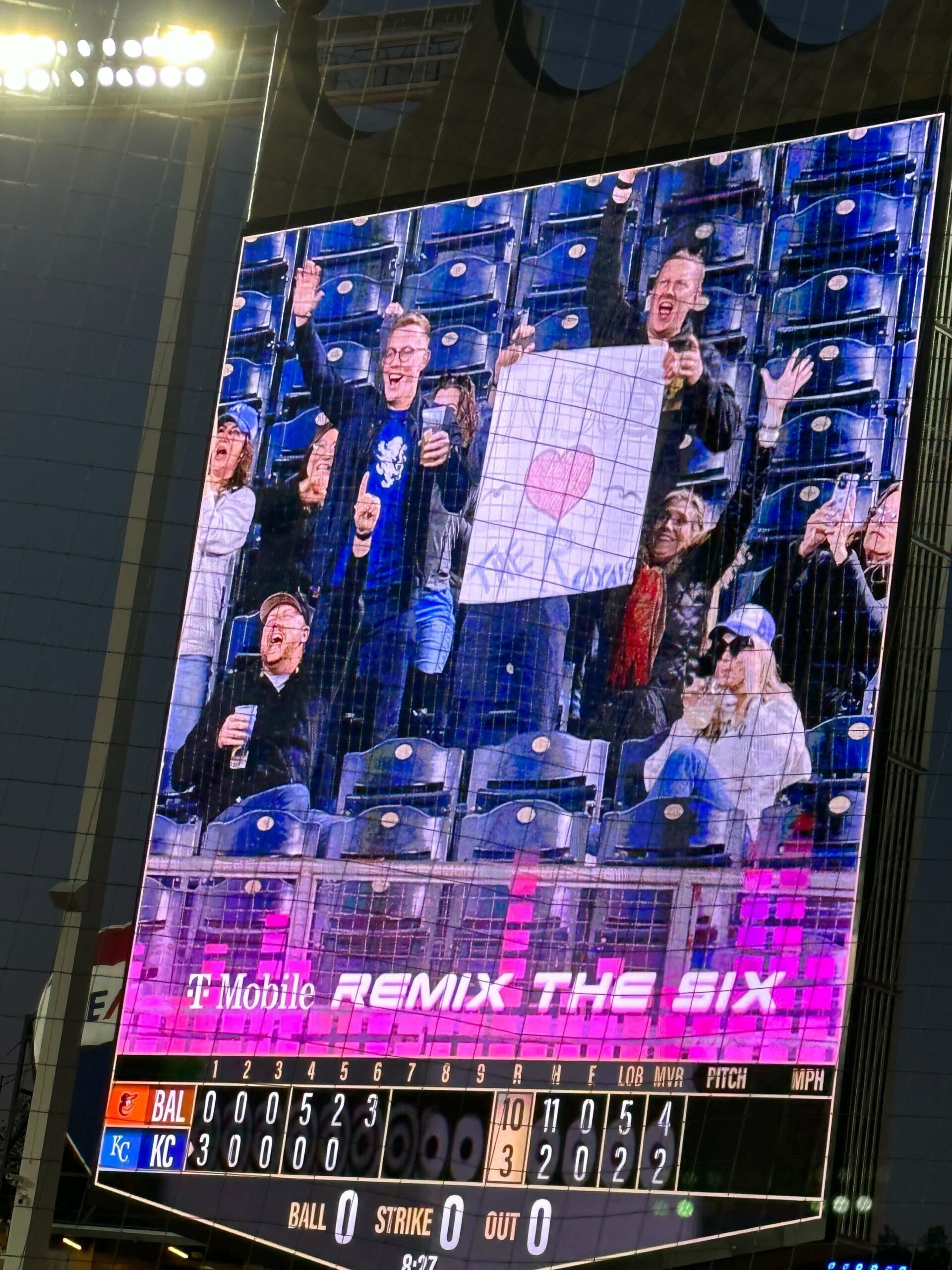 We build and strengthen our reputation and credibility through honesty, integrity and authenticity, and by aligning our words with our actions.
We embrace change and are continuously learning, adapting and growing with newfound knowledge and resilience to improve ourselves, our products, our services and experiences.
We recognize the value that different perspectives and cultures bring to drive organizational success.
We Operate With Responsibility
We conduct ourselves ethically, with high fidelity to do the right thing, and with the best interest of our employees, clients, and company in mind.
We build inclusive teams empowered to collaborate and bring diverse perspectives to help our clients and drive organizational success.
Child Care & Parental Leave Benefits







Mean Gender Pay Gap Below 10%

Unconscious Bias Training

Hiring Practices That Promote Diversity
Health Insurance & Wellness Benefits




Home Office Stipend for Remote Employees


Professional Development Benefits

Cross Functional Training Encouraged

Online Course Subscriptions Available

Job Training & Conferences
Retirement and Stock Option Benefits


Vacation & Time Off Benefits


Unlimited Vacation Policy

Child Care and Parental Leave Benefits
Generous Parental Leave
Flexible Work Schedule
Family Medical Leave
Culture
Open Door Policy
Remote Work Program
Daily Sync
Diversity
Mean Gender Pay Gap Below 10%
Unconscious Bias Training
Hiring Practices that Promote Diversity
Perks and Discounts
Mental Health Benefits
Dental Benefits
Fitness Subsidies
Professional Development Benefits
Cross Functional Training Encouraged
Online Course Subscriptions Available
Job Training and Conferences
Retirement and Stock Option Benefits
401(K)
Performance Bonus
Company Equity
Vacation and Time Off Benefits
Paid Sick Days
Unlimited Vacation Policy
Paid Holidays
How We Support Employee Development
Nisos is committed to enhancing our employee's knowledge and skills through ongoing continued education, job training and conferences, a quarterly professional reimbursement benefit, and access to a learning management system that delivers an on-demand learning experience with the goal of maximizing the employee experience as well as client impact.
"We care about our people and provide programs and tools to build life around work and work around life. We value our team and encourage growth and innovation through training and learning opportunities. It's important to us to create a culture and environment where our employees can bring their whole self to work and operate at their best!"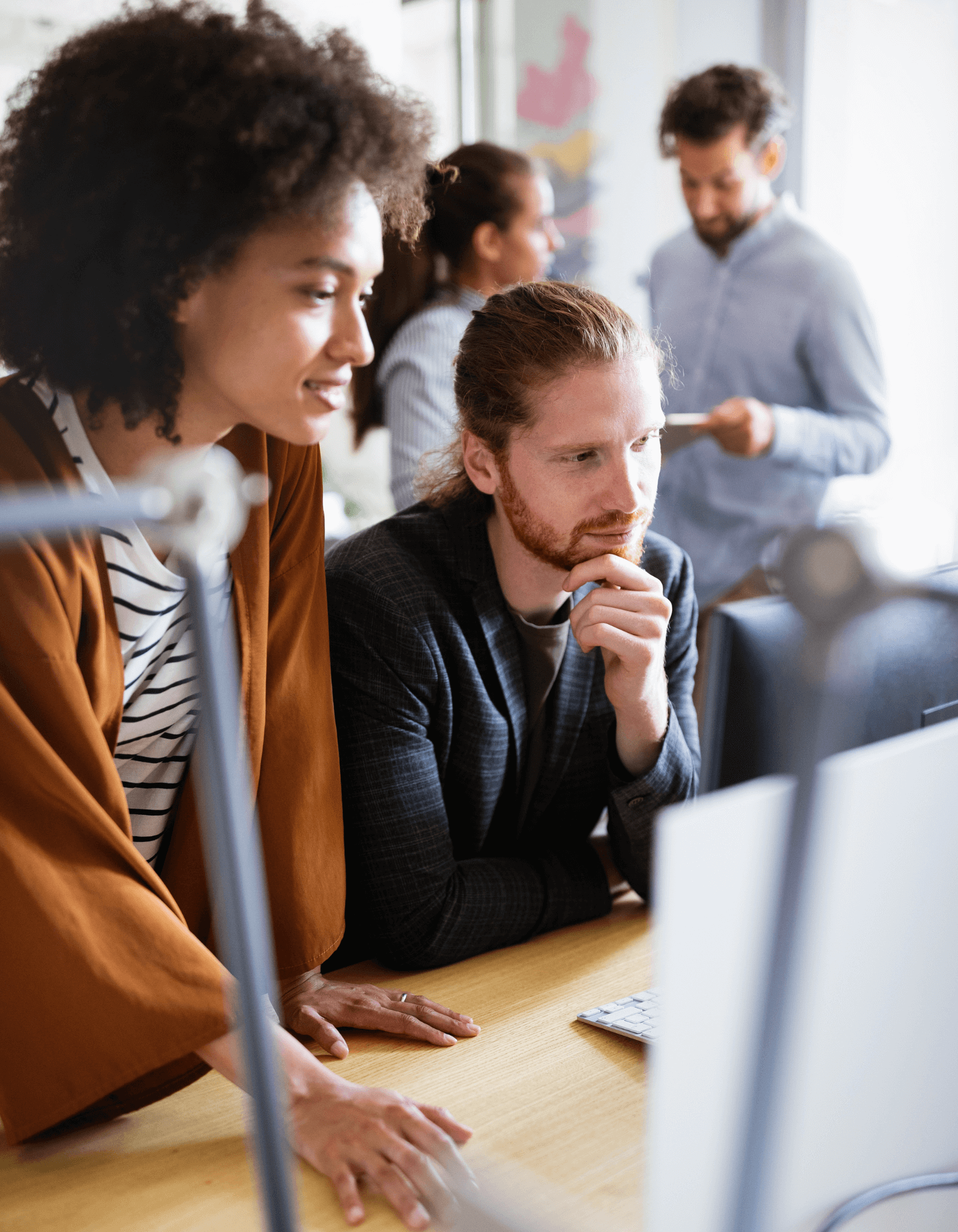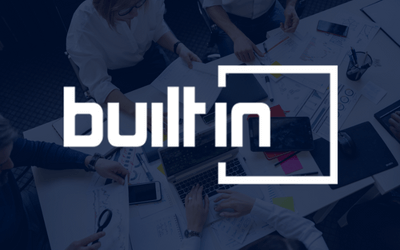 Nisos honored with Built In 2023 Best Places to Work Awards
Best Places to Work is an awards program that gives recognition to companies who offer the best total rewards programs and compensation packages among their peers.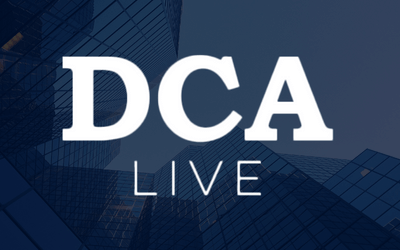 Nisos has been recognized by DCA Live as a Red Hot Cyber Company of 2022.
The Washington, DC region has become ground zero for the cyber security industry as dozens of great entrepreneurs and innovators…