Analyst-Led Threat Intelligence
Nisos experts monitor, identify, analyze, and investigate risks to provide client-specific intelligence that is necessary to stop threats. Nisos Managed Intelligence™ isn't a generic platform or data feed.
We will elevate your expectations.
Adversary-Centric Managed
Intelligence™ Services
We reduce your risk, remove the noise, and elevate your security program with real answers.
Serving blue-chip clients who require help finding, investigating, attributing, and unmasking adversaries that are targeting them, their personnel, their vendors, and their platforms.
Adversary Insights® Investigations
Analyst expertise to identify and investigate risks and counter adversary threats >>
Outside-in risk assessment of an M&A target or 3rd-party partner >>
OSINT Monitoring & Analysis
Analyst expertise to identify and investigate risks and counter adversary threats >>
Event-Driven Intel Investigation
Multidimensional security fact-finding in response to adversary behavior >>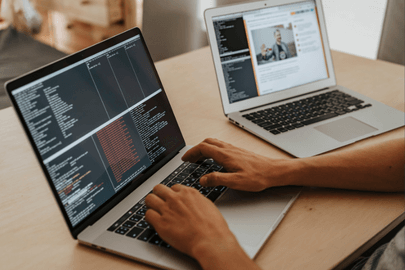 Analyst Research
The Fencers: The Lynchpin of Organized Retail Crime Enterprise​ >>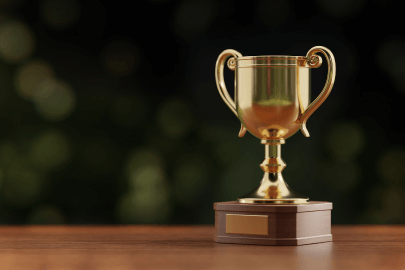 Awards
Learn more about the Global InfoSec Award Nisos received at the 2023 RSA Conference >>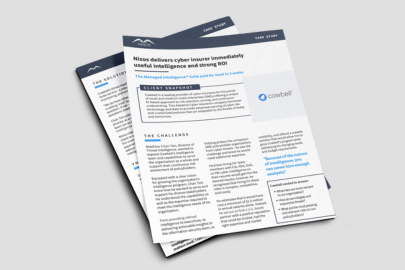 Case Study
This downloadable case study explores how Nisos helped a client by delivering immediately useful intelligence and strong ROI >>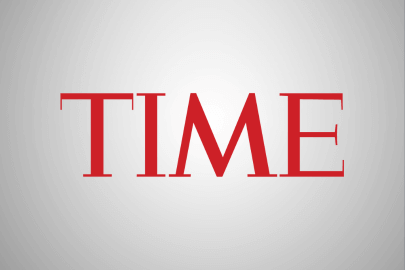 Nisos Featured
Meta Takes Down 'Largest Ever' Chinese Influence Operation >>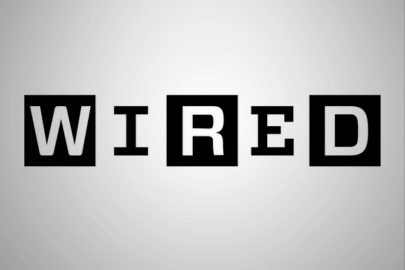 Employee Featured
US and UK Mount Aggressive Crackdown on Trickbot and Conti Ransomware Gangs >>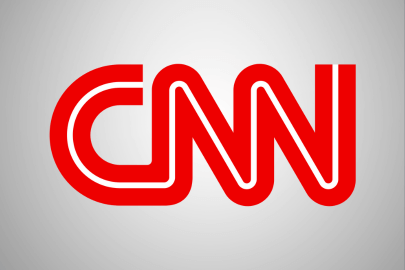 Nisos Featured
Sephora has locked up all its perfume. It says too many people were stealing >>
Analyst-First, Not Platform First
Nisos analysts have an average of 10+ years of US Intelligence Ops and Fortune 500 experience. We provide unmatched cross-functional expertise and insights into adversarial challenges. You'll only work with named technical operators and analysts who contextualize their findings.
We aren't delivering polished CTI feeds or tuned data from machine learning. Our solutions offer actual intelligence and have been tailored to client-specific risks, delivered uniquely, but at scale to our clients.