Solutions > Industry > Retail
Retail Threat Intelligence
Gain insight and disrupt threats to your omnichannel retail assets, customers, and employees.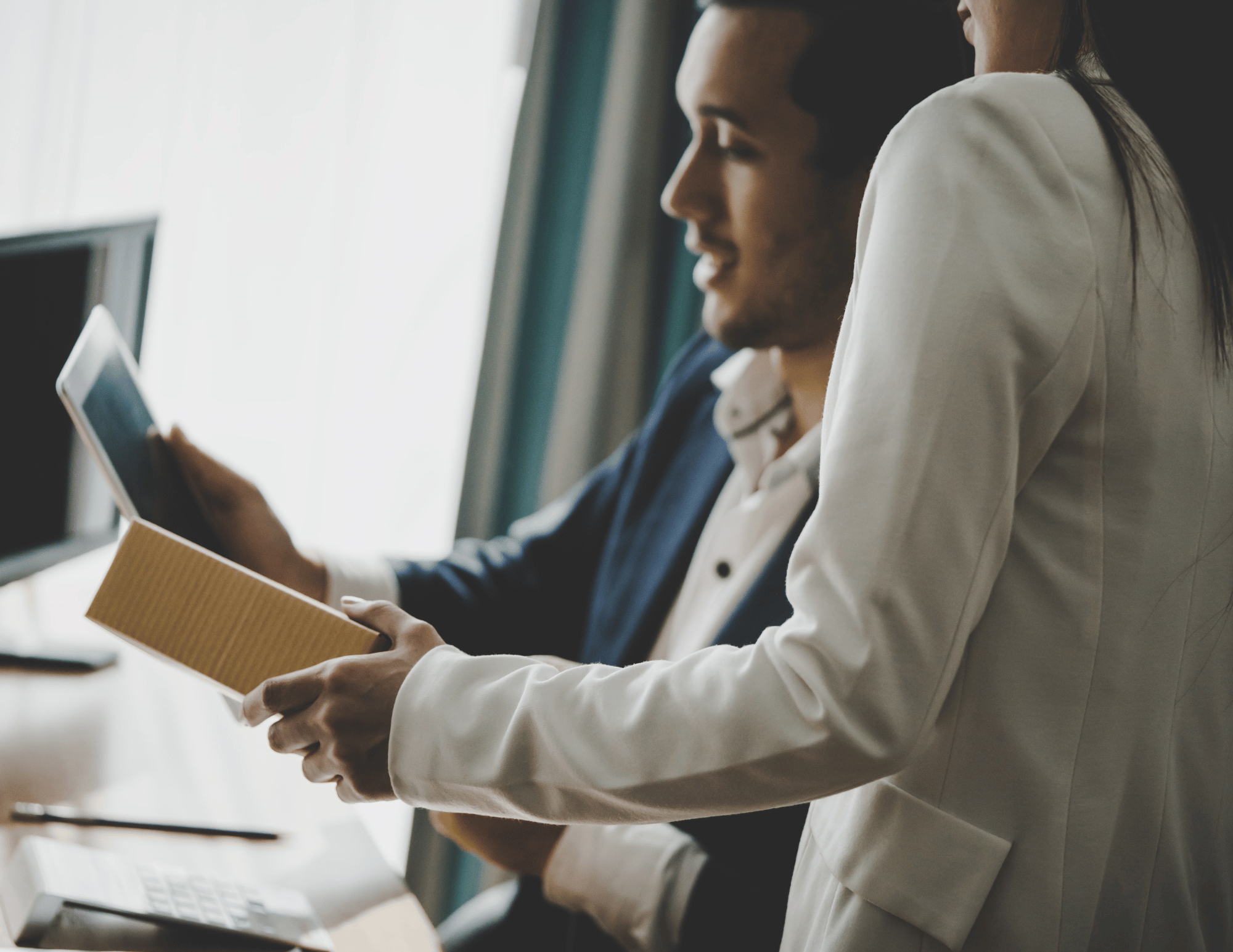 Stop thieves and violent attacks
Unmask Organized Retail Crime
A sophisticated network of boosters, fencers, and front companies launder money and stolen merchandise, often at the behest of nation-state actors and global crime syndicates. Unmasking organized retail crime groups takes Nisos' tradecraft, tools and know-how.
Uncover illicit activity and counterfeits
Scammers are innovators. Staying ahead of fake online stores, counterfeit and stolen products, and the latest checkout fraud schemes requires visibility into wherever criminals set up shop. Nisos gives you visibility into chatter and exposure on the surface deep and dark web without the risk or the noise.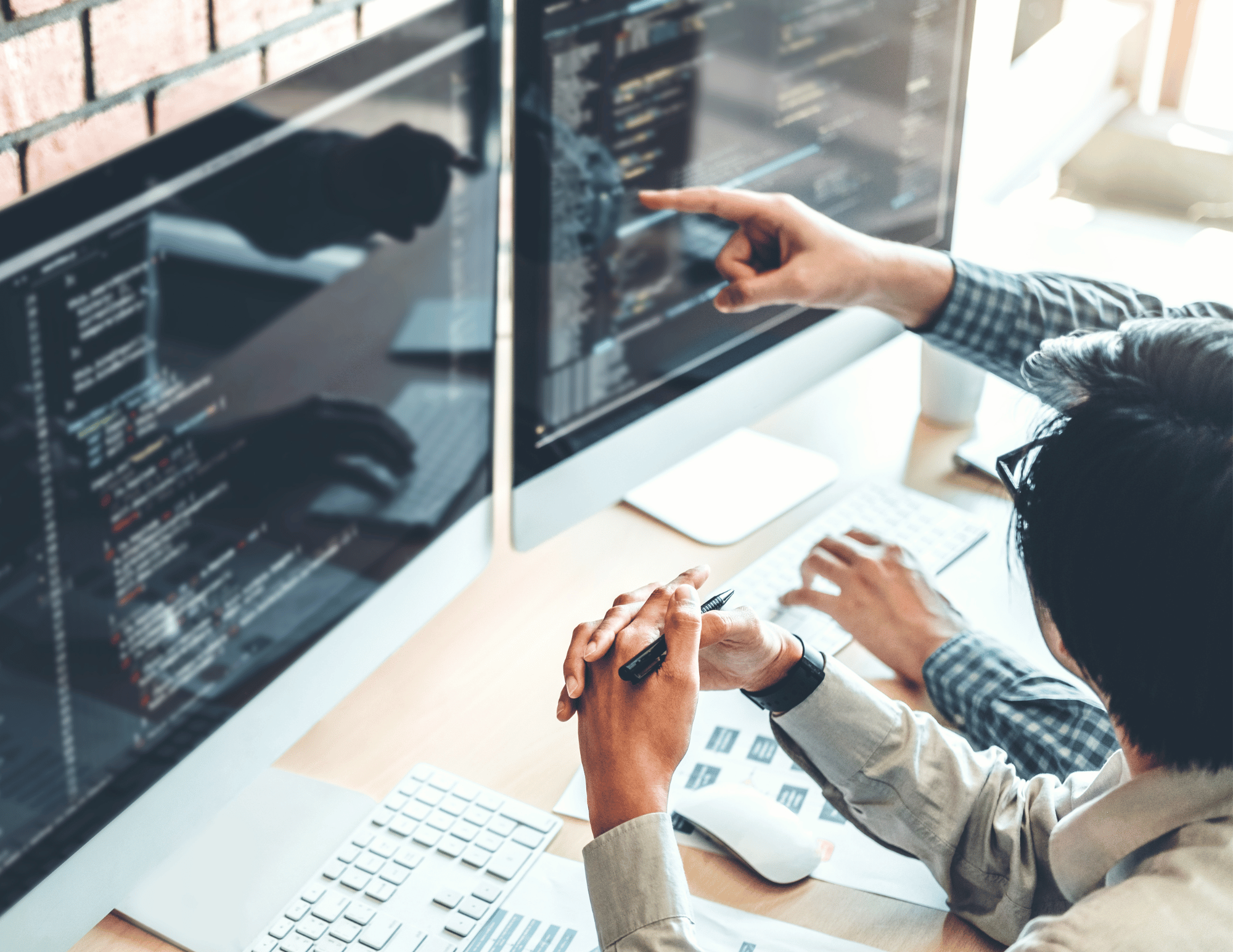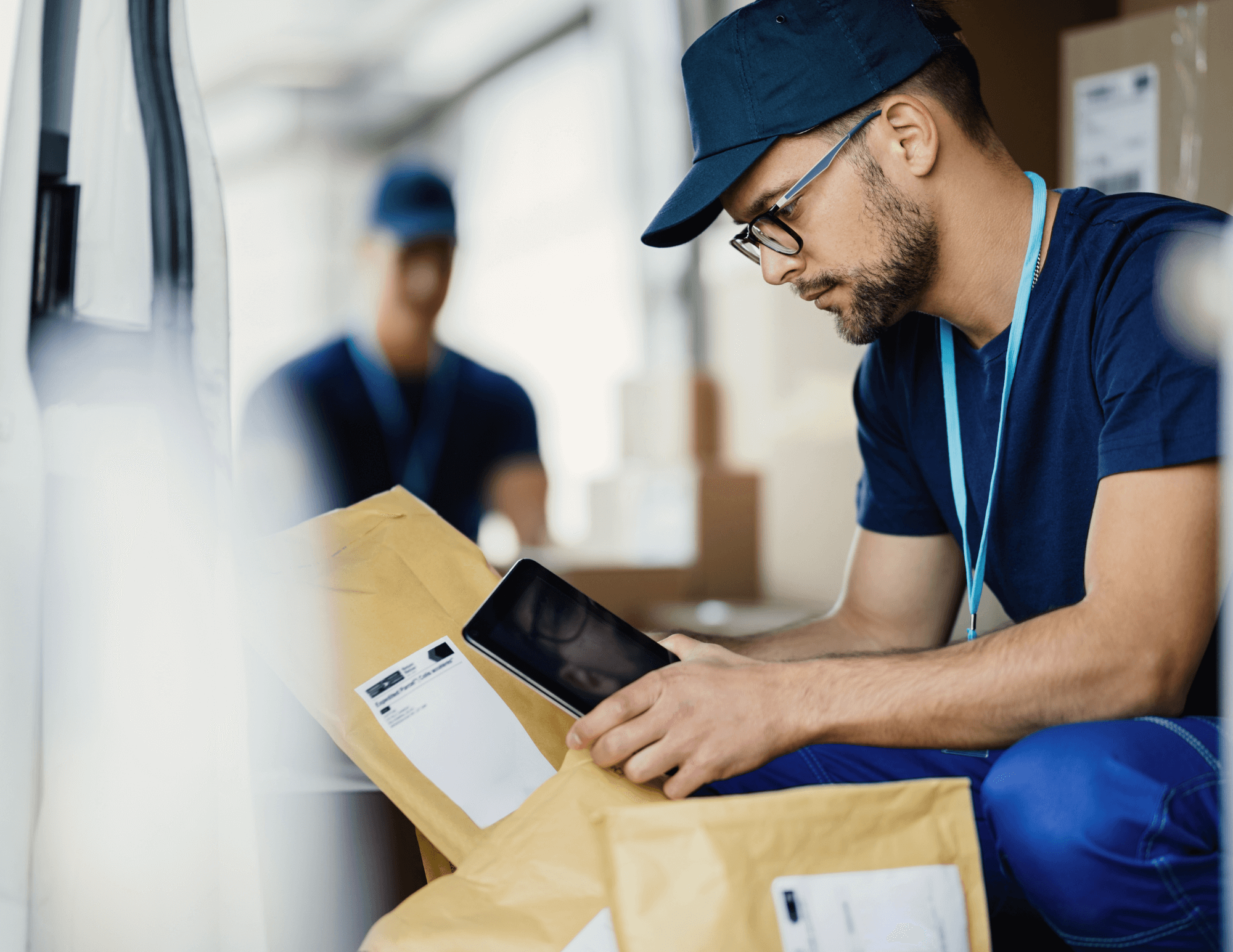 While external theft drives shrink for most retailers, employee theft and vendor fraud are growing problems. Nisos provides tailored, finished intelligence to address threat actors targeting every chain of the retail environment.
"Nisos has an amazing team. They have assisted us tremendously as we have grown our security capabilities over the past several years. Their ability to adapt to our needs as we mature has made them a key and critical partner for us."
Senior Manager Physical Security
Major Gig-economy Platform
The High Costs of Retail Crime
According to data from the National Retail Federation, it was reported in 2021 that organized retail crime inflicted an approximate cost of $777,877 per $1 billion in sales on the U.S. retail industry.
$95 Billion
Cost of Organized Retail Crime to retailers and communities in 2021
Source: National Retail Federation
Over 30%
Retailers have experienced 'much more' guest-on-associate violence, theft, and organized retail crime over the past five years.
Source: National Retail Federation
16%
Organized crime operations use violence, like smash-and-grab, firearms, battery, flash mob tactics, or threats.
Source: National Retail Federation
People, Process, and Technology
Leave thieves empty-handed.
Explore our retail security solutions.
Managed Intelligence Suite
Reduce your risk with intel analysts who serve as an extension of your team. Remove the noise, and elevate your security program with real answers.
Threat Landscape Assessment
Reduce your risk with a comprehensive baseline assessment of your organization's threat profile. Understand your exposure so you can focus on prevention.
OSINT Monitoring and Analysis
Know the critical threats for your organization and have the answers you need to respond immediately.
The Nisos Managed Intelligence Difference
Immediately Useful Intelligence: Timely and relevant intelligence that facilitates smart decision-making.
Intelligence Tailored to You: Specific to your organization, your priorities, risks and security needs.
An Extension of Your Team: Top caliber experts working shoulder to shoulder with you, for you.
Explore the Nisos Managed Intelligence™ Suite >>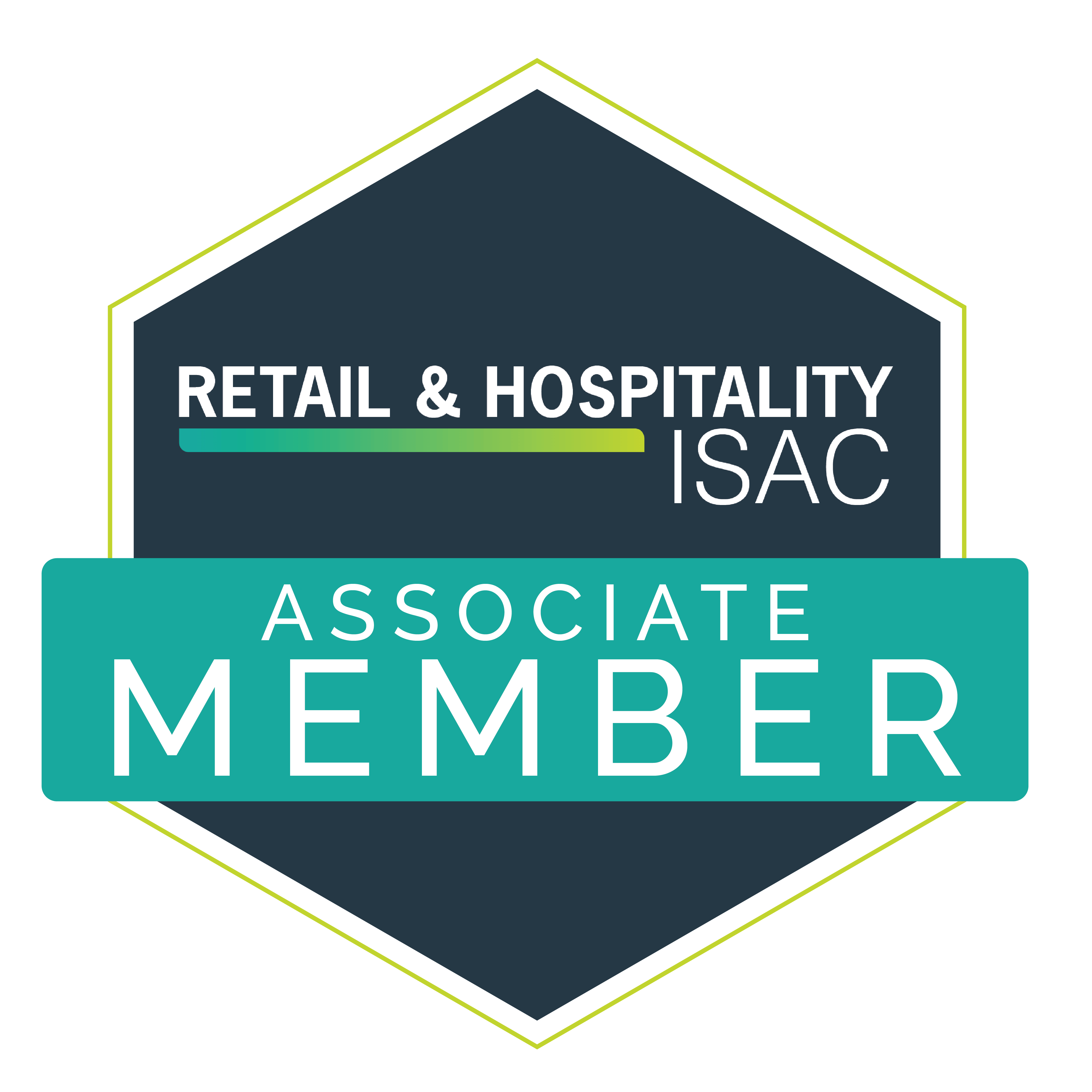 Ready for Expert Assistance?