The Managed Intelligence Company®
Empowering security teams with tailored intelligence for effective digital defense.
We are the Managed Intelligence Company® (nope, we are not yet another cyber threat intelligence feed). Our services enable cyber security, corporate security, and trust and safety teams to leverage a world-class intelligence capability tailored to their needs.
We fuse robust data collection with a deep understanding of the adversarial mindset – delivering smarter defense and more effective response against advanced cyber attacks, disinformation, and abuse of digital platforms.
As cyber operators and intelligence professionals in the U.S. Government, our co-founders routinely noticed corporations that represented the backbone of our society were falling victim to sophisticated threat actors. These adversaries were traversing the digital and physical planes with ease, using opportunistic and targeted attacks to disable systems, foster distrust, and cause harm.
Nisos was formed to support intelligence professionals who needed unmatched actionable multi-source intelligence that disrupts adversarial operations.
Our approach to solving the unique challenges of our customers is something we call "the Dogpile."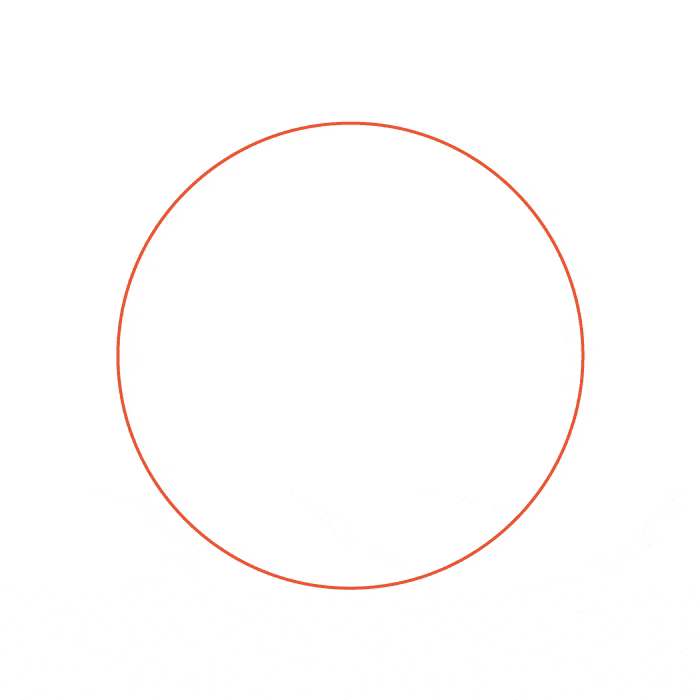 Expert-Driven
Our team consists of experts in their fields with more than a decade of experience on average.
Cross-Functional
Our goal is to constantly find new applications for our individual areas of expertise and creatively contribute.
Team-Oriented
Our culture is centered on working together with the right team for every problem.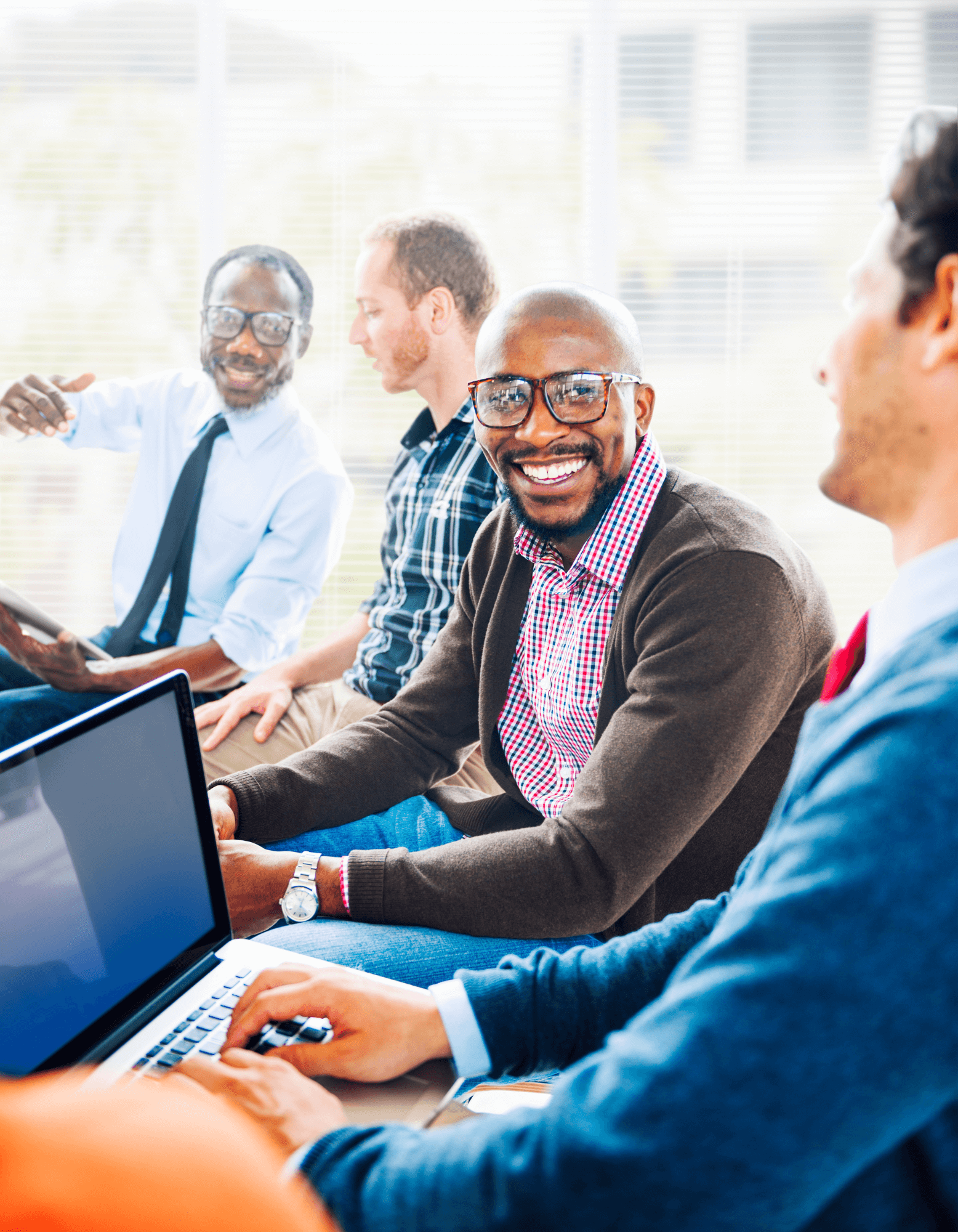 Different Skill Sets Required
We have partnered with industry leaders and ground-breaking technology companies across various spheres to address the unique intelligence challenges and non-traditional business risks businesses and individuals within corporate environments face.
We recruit and maintain intelligence experts who possess the skills and experience that really matter for attributing adversaries.
The Fortune 500 as well as next-generation internet platform companies rely on Nisos to help stop the spread of cyber crime, disinformation, mitigate platform abuse, and disrupt nation-state level hacking, among other issues.
Solving the "who, what, why, how" questions our clients have makes Nisos different from other off-the-shelf solutions. We are not another threat feed company. We are a team of tier 3-level expert analysts with a passion for research, investigation, and making a difference.
Jennifer DeTrani
Senior VP and General Counsel
Wickr, Assistant US Attorney, Cooley LLP
Connect on LinkedIn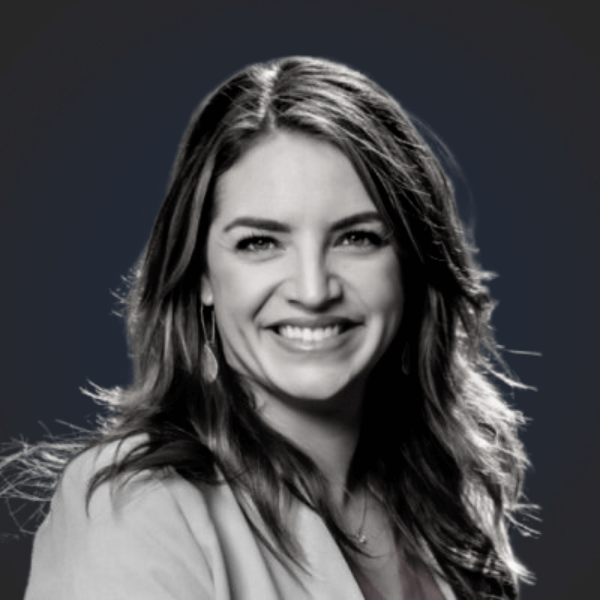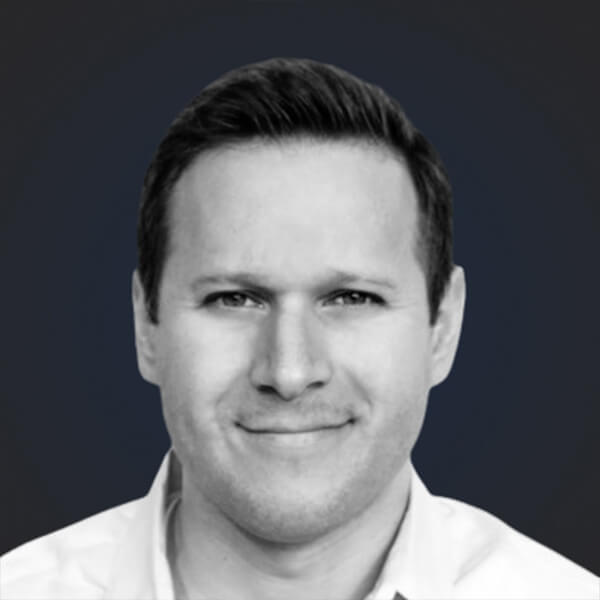 Interested in joining our team?