Meet us at an upcoming event
The Nisos team is at some of the industry's largest events and we'd love a chance to meet up with you there. Join us at an upcoming in-person event, attend on of our webinars, or request a meeting. We're eager to meet you.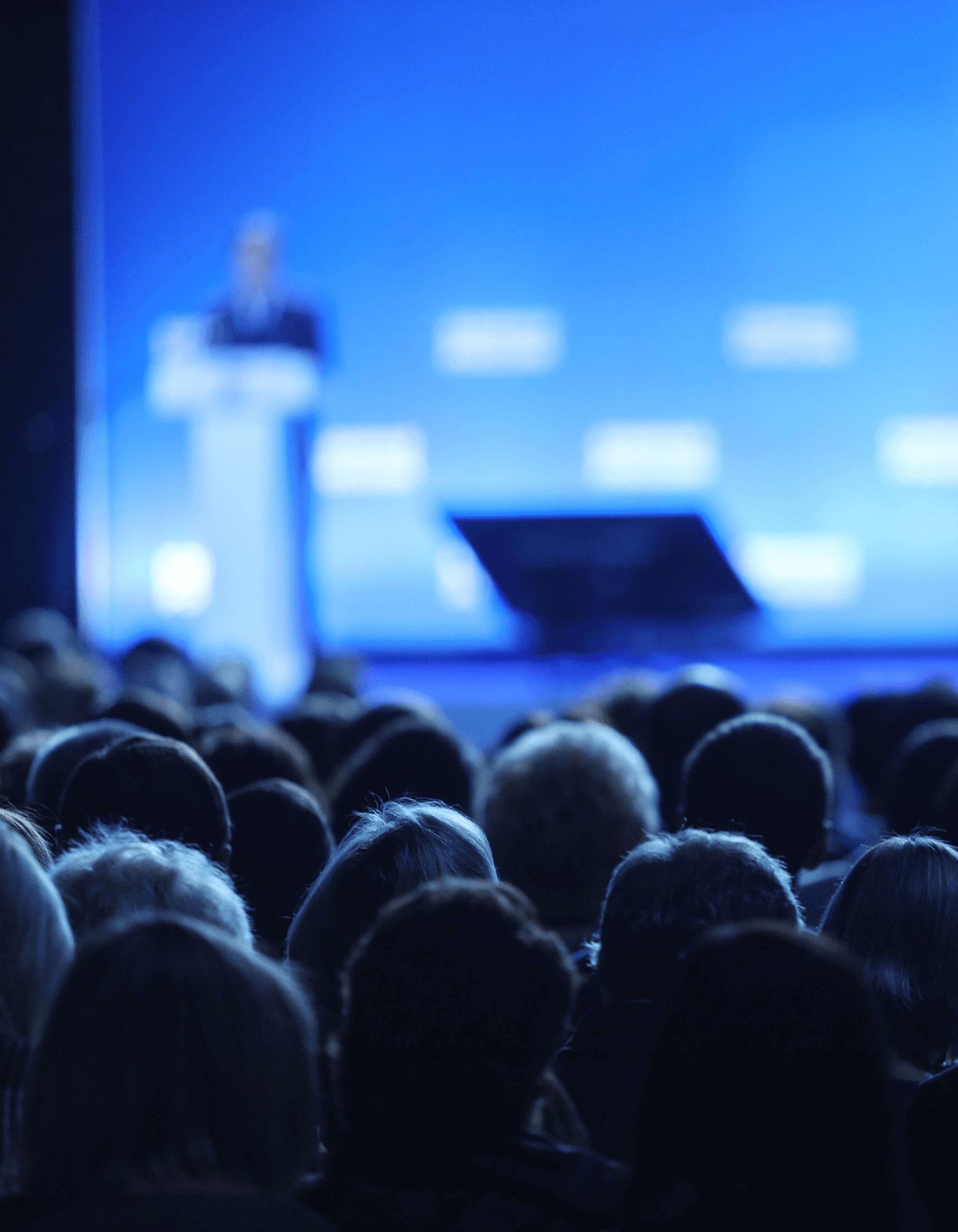 RH-ISAC Cyber
Intelligence Summit 2023
The RH-ISAC Cyber Intelligence Summit features sessions delivered by prominent thought leaders and experts, along with collaborative workshops, cybersecurity exercises, and exceptional networking opportunities. 
Cipher Brief
Threat Conference 2023
The Cipher Brief Threat Conference is the premier forum for a non-partisan discussion of global threats and solutions and creates high-level engagement opportunities focused on understanding national and global security threats.​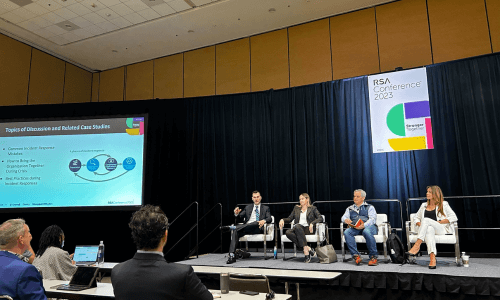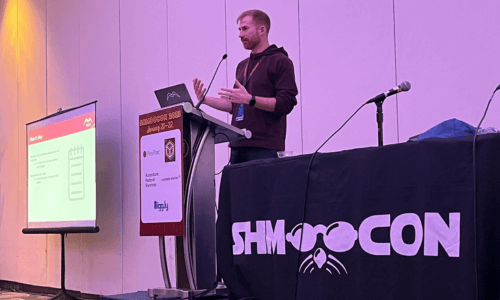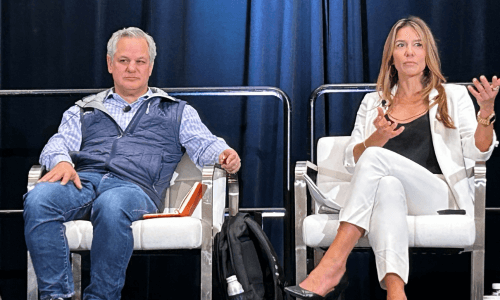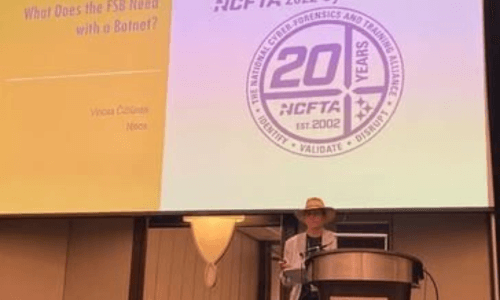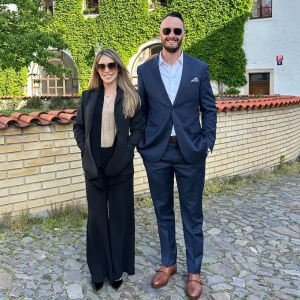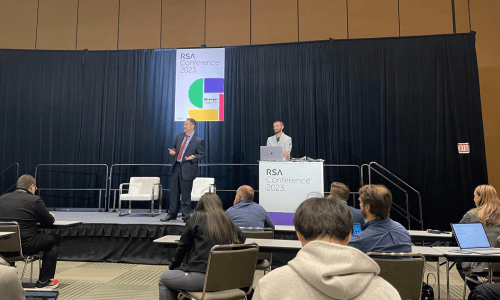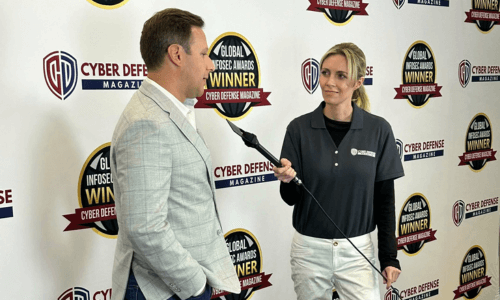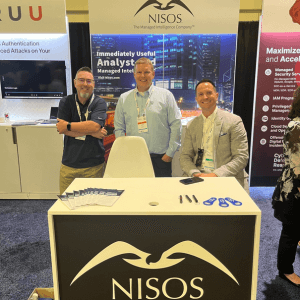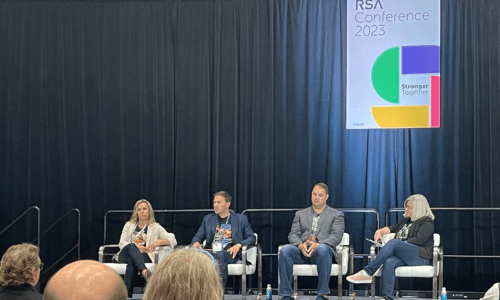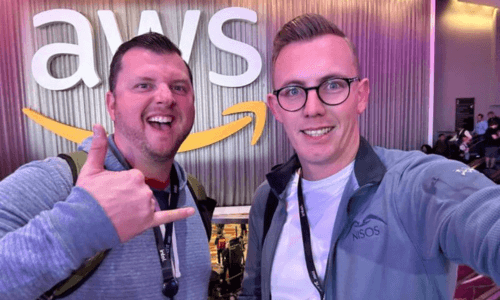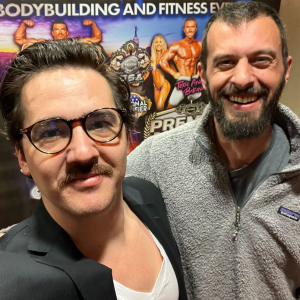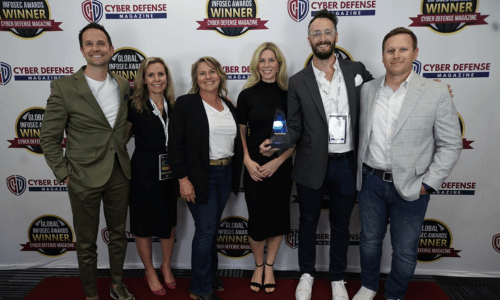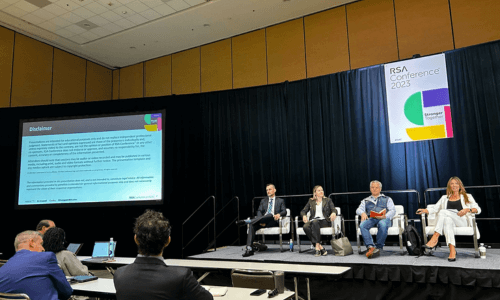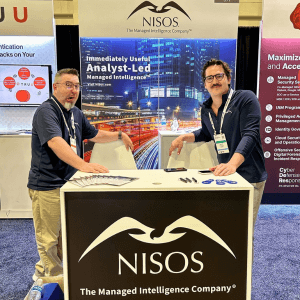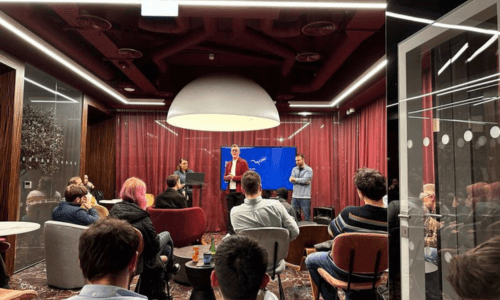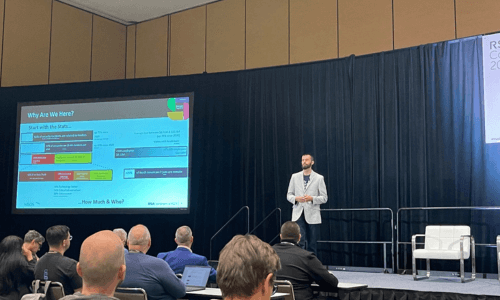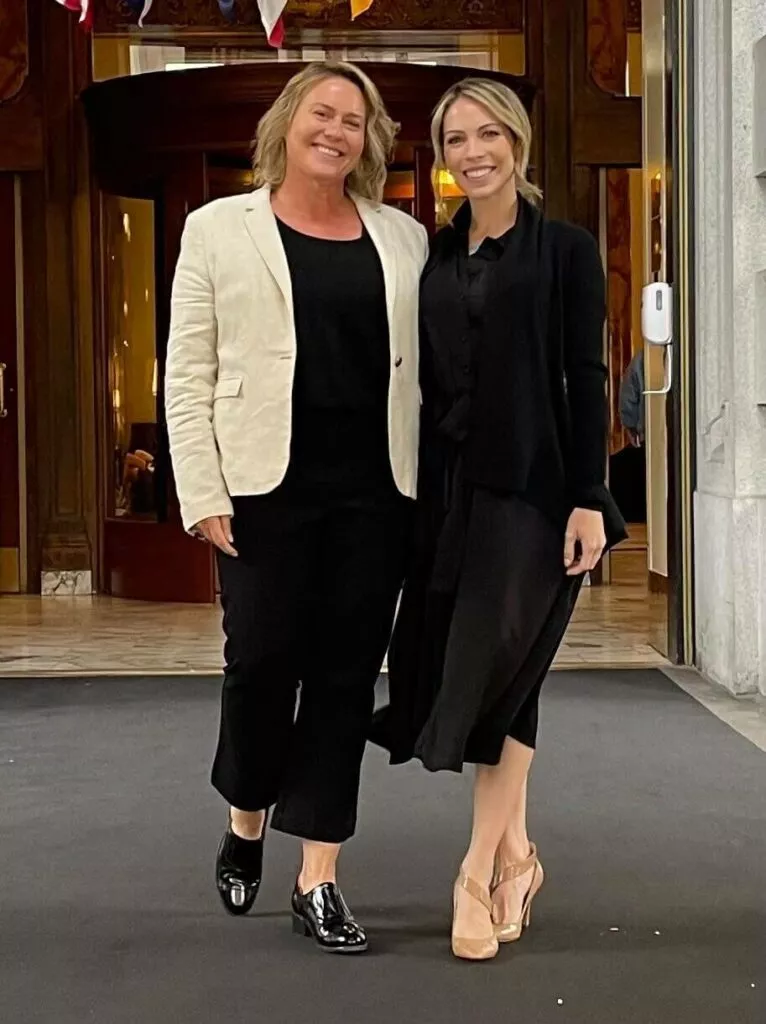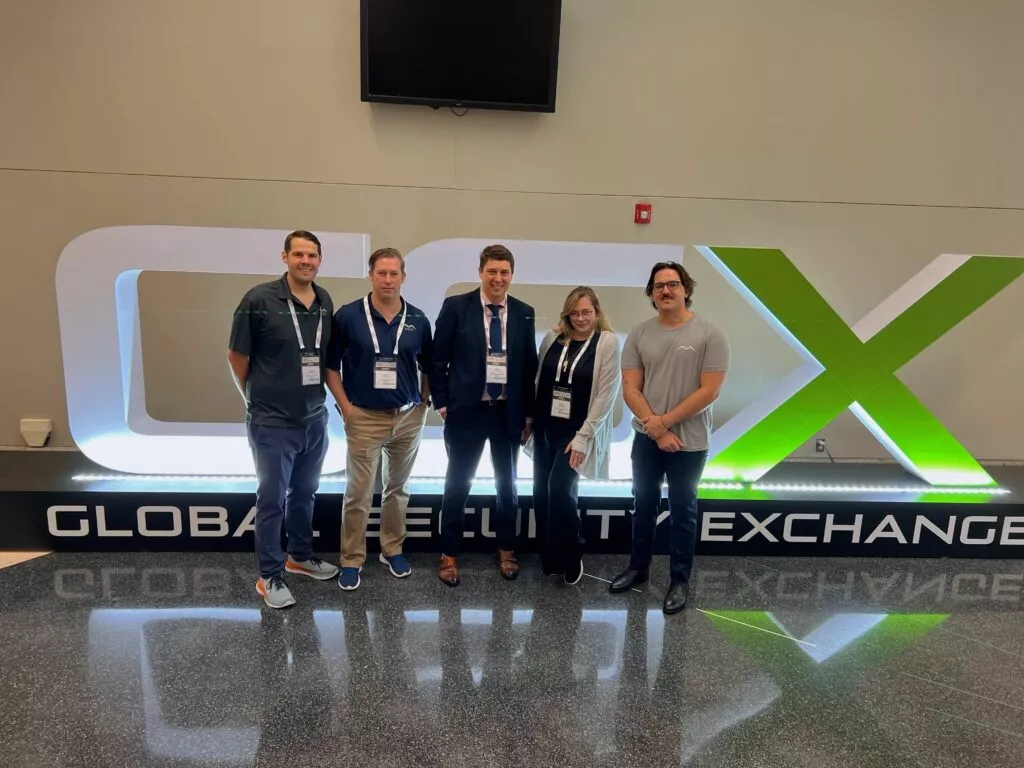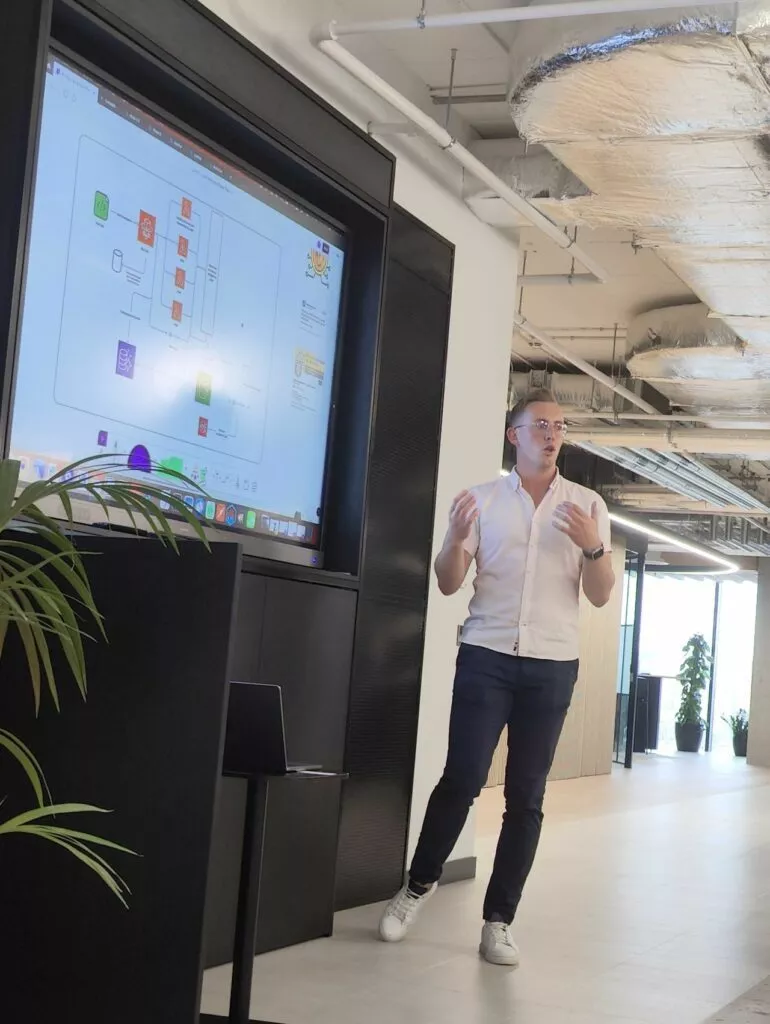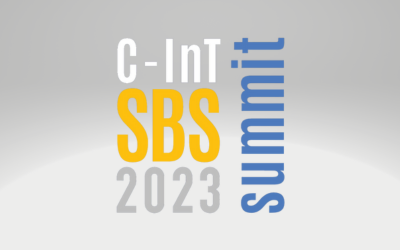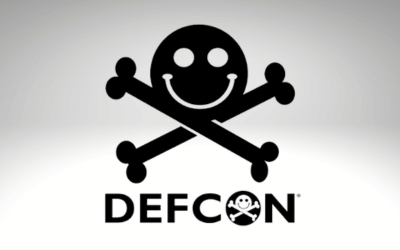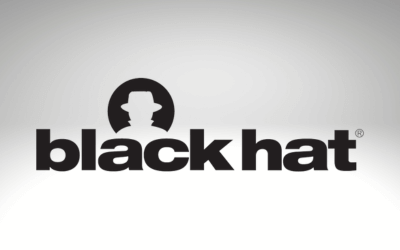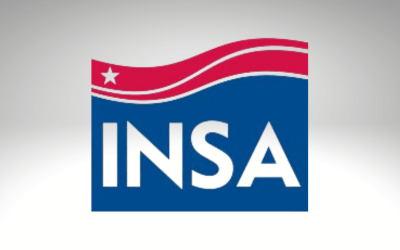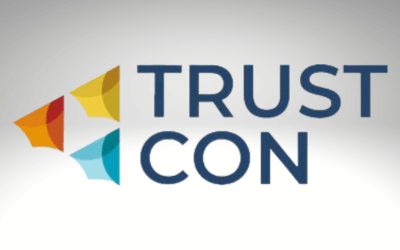 How to Adapt: Managing Intelligence Needs During Economic Downturn
If your organization needs to adapt to the evolving threat landscape, our panelists address controlling costs, improving flexibility, and empowering stakeholders with immediately useful information topics and takeaways.
Why Flexibility is the Key to Threat Intelligence Success
In this webinar, our experts will outline the common investigative capabilities required from a threat intelligence team to support customers and stakeholders.
Building a Cyber Threat Intelligence Program
Building an intelligence program with a strong foundation is neither easy nor cheap. In this threat intelligence webinar, we provide an overview for how to build a cyber threat intelligence program.