A collaborative team of cross-functional experts that assemble to acquire, aggregate, and take action on customized intelligence with the goal of disrupting adversarial operations.
A Note from Landon, Co-Founder
of Nisos
As co-founders, Justin Zeefe and I have held thousands of conversations about Nisos with prospects, clients, investors, and peers in the cybersecurity, intelligence and investigations industries. The question always comes up, "How are you different?" One of the challenges with differentiation, especially as a services business, is so much of what we deliver is tied to intangibles like talent and process in people. "You know how many times vendors walk into my office and say they were former members of the US Intelligence Community?" was a popular response from prospective clients in the early days.
In our six years at Nisos since starting the company, one piece of our company culture has really stood out and is a great source of pride for everyone that works here, and it's something that makes Nisos a special place to work and a great partner to our clients.
When we took on our first clients we would gather around a large table in a small, crowded room, run cords in every direction, order pizza or bad Thai food, and try to get monitors big enough for people to shoulder surf from each other. They brought different skill sets and perspectives and everyone respected the intellect that each brought to the table. With this, the Nisos Dogpile was born.
Together we all fed off the energy and collective brain power from one another to solve very complex security problems and drive a "team of knowledge" environment. Our goal was always the same: advise our clients against bad actors targeting the private sector and more importantly, and transfer that same knowledge and prowess to our clients. When observing the actions and passion of the Dogpile, Justin and I grew increasingly certain that bringing transparency of our methodologies and adversarial mindset to our clients was one of those differentiators other companies in our industry lacked.
While the Dogpile started very startup-esque, we quickly realized that the elements of the Dogpile are still an essential part of what we do to make our clients successful. As we've grown it's no longer chaotic, but some things haven't changed. We bring the unique perspective of diverse and talented operations including skills in offensive and defensive cybersecurity; open source, geospatial, signals, and human intelligence; data science, devops; and language and geopolitical SMEs. When you connect that with passion for the mission, it enables Nisos to solve hard problems for our clients. As an aside, it's also what we hear from our team about why Nisos is such a great place to work.
Strategically, the Dogpile is our ability to acquire, aggregate, and action customized intelligence to allow any customer the ability to contextualize cyber threat intelligence across their organizations within their security operations center, legal, fraud, risk management, and human resources.
Tactically, the Dogpile is our ability to collectively blend technical expertise in threat intelligence, offensive tradecraft and approach, threat hunting for context, online investigation or attribution, and data engineering to provide world class anticipatory content and curation.
Practically, the Dogpile is a virtual room of technical cyber experts, online investigations operators, project managers, and business leaders solving problems and countering threats on the digital plane (still sometimes fueled by long nights, energy drinks, and adrenaline, and always by endless curiosity.)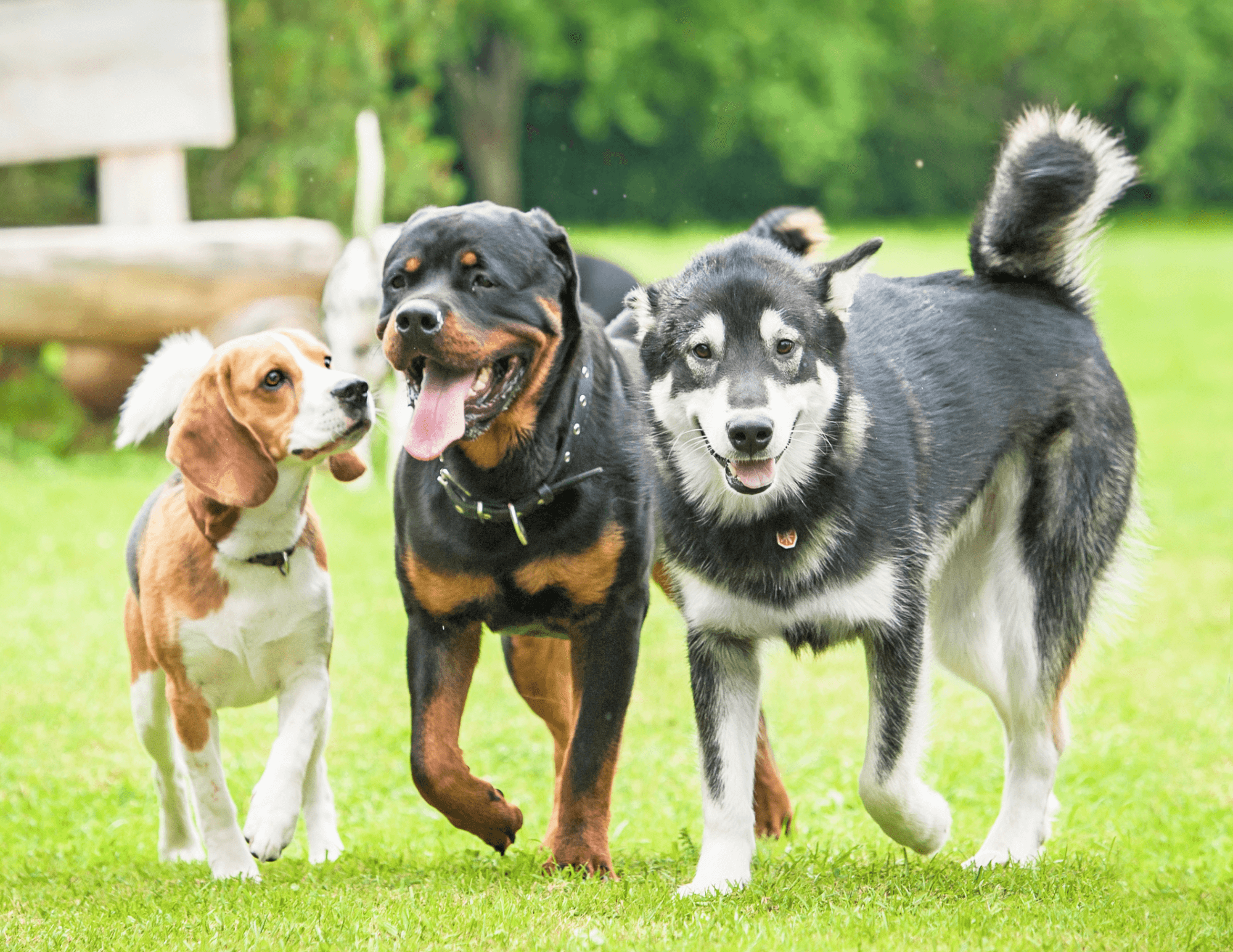 For anyone who works at Nisos in the Dogpile, the spirit is always the same between peers: "You won't believe the unique nature of client engagements that come across our desk." "We love the challenges our clients put in front of us." "By leveraging skill-sets and collaboratively pushing through barriers, we are able to provide our clients with results others cannot – and that feels great."
As a company we take pride in solving the difficult problems our clients present us with. "Dogpiling on" to stop bad actors and harden up defenses is a rush, but the camaraderie we build together and the lessons we learn along the way – both as a team, and with our clients – while the work is being done – is what makes Nisos an incredible company.