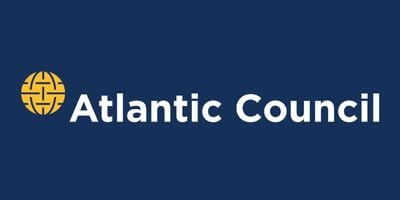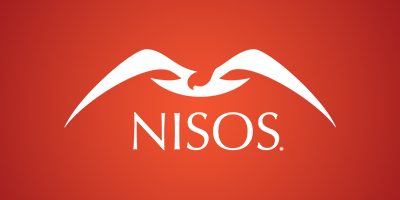 Nisos Press Release
Nisos becomes Bronze Sponsor to the OSINT Foundation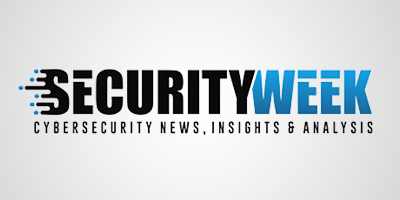 Employee Authored
Mistakes by Threat Actors Lead to Disruption, Not Just Better Blocking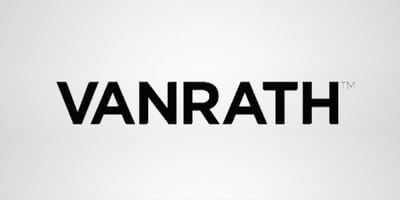 Employee Featured
Assembling an MVP: The Dos and Don'ts from an Engineering Leadership Perspective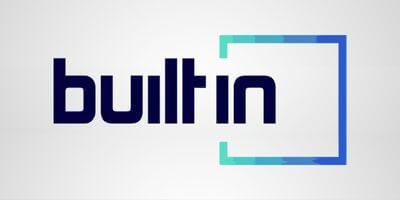 Nisos Featured
At Nisos, Active Collaboration Cultivates Career Confidence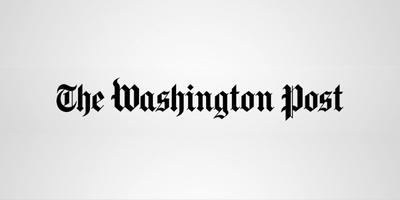 Employee Featured
'Noah' and 'Daren' report good news about Venezuela. They're deepfakes.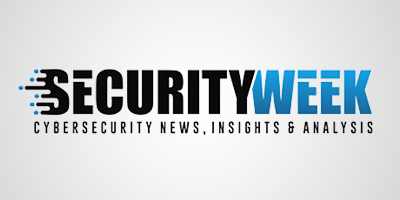 Employee Authored
Mapping Threat Intelligence to the NIST Compliance Framework Part 2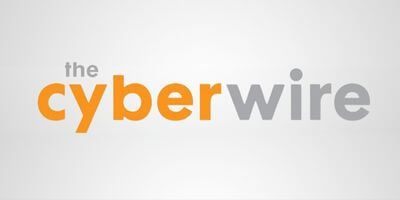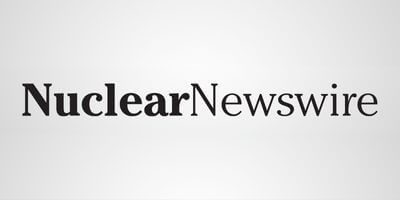 Nisos Featured
National labs targeted in Russia-based phishing scheme, Reuters reports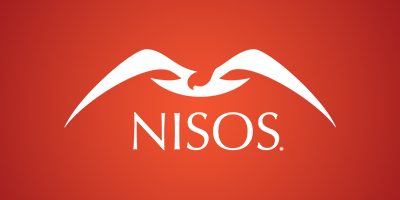 Nisos Press Release
Nisos honored with Built In 2023 Best Places to Work Awards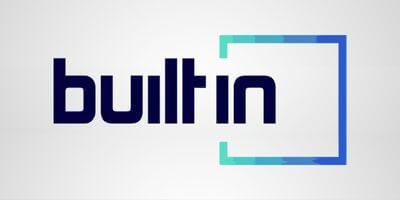 Nisos Featured
50 Best Fully Remote Startups to Work for 2023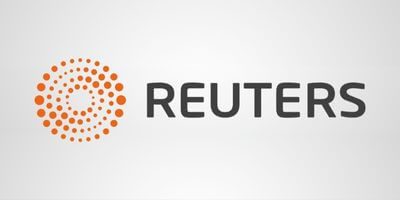 Nisos Featured
Exclusive: Russian hackers targeted U.S. nuclear scientists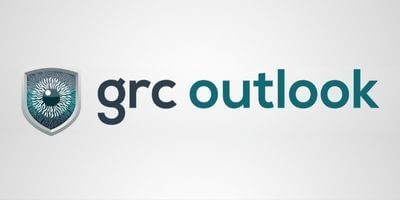 Nisos Featured
Nisos: Navigating the Novel Cybersecurity Realms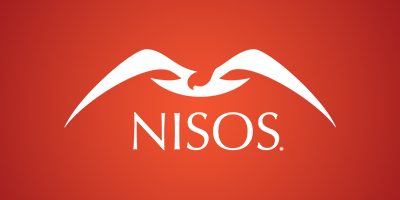 Nisos Press Release
FBI Top 10 Fugitive Captured in Spain After Years on the Run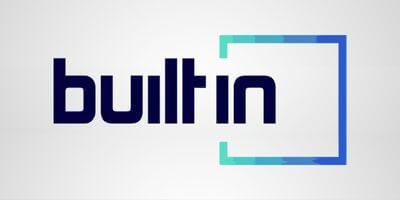 Nisos Featured
At Nisos, The Mission is Managed Intelligence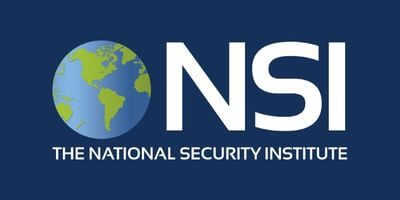 Employee Featured
The SCIF Year-In-Review — National Security Issues More Americans Should Care About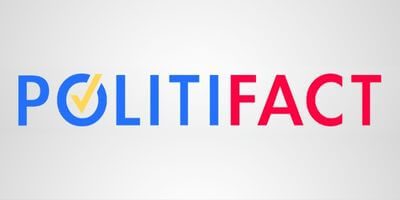 Nisos Featured
Lie of the Year 2022: Putin's lies to wage war and conceal horror in Ukraine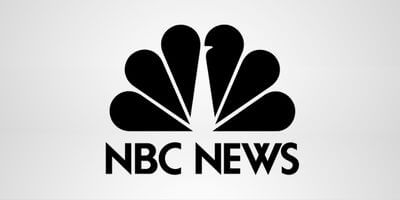 Nisos Featured
Spam is drowning out Twitter posts about Covid protests in China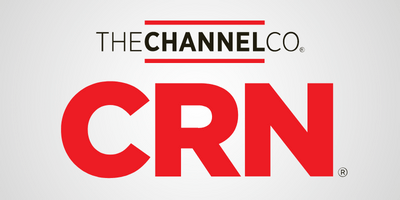 Nisos Featured
10 Hot Cyber Threat Intelligence Tools And Services In 2022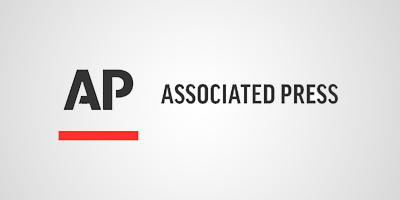 Nisos Featured
Experts: Russia finding new ways to spread propaganda videos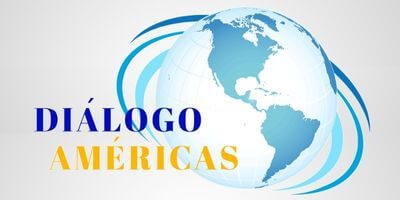 Nisos Featured
Russia Creates Disinformation Militia on Social Media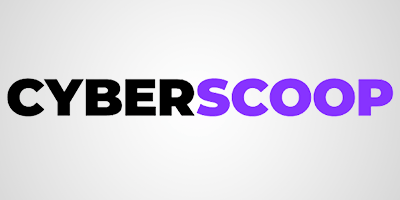 Nisos Featured
Thousands of bogus Twitter accounts push NFT scams to steal cryptocurrency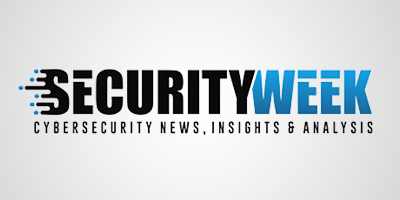 Employee Authored
Leveraging Managed Services to Optimize Your Threat Intelligence Program During an Economic Downturn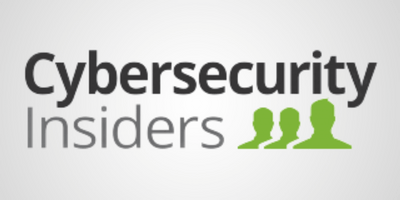 Nisos Featured
PRODUCT REVIEW: Nisos OSINT Monitoring and Analysis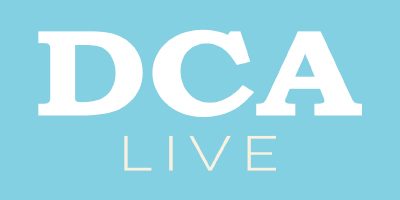 Nisos Featured
Nisos has been recognized by DCA Live as a Red Hot Cyber Company of 2022.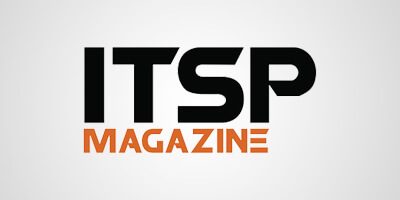 Employee Featured
The Growth Of Global Election Disinformation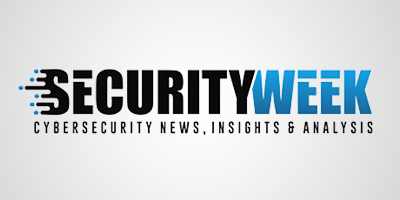 Employee Authored
The Advantages of Threat Intelligence for Combating Fraud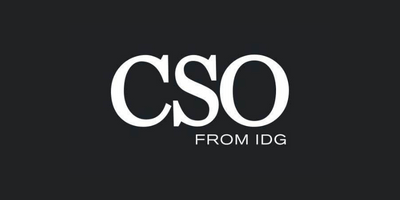 Employee Featured
How a Venezuelan disinformation campaign swayed voters in Colombia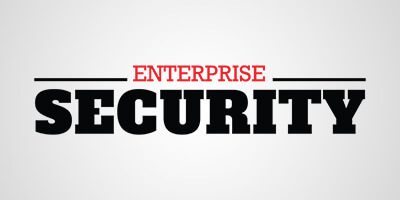 Nisos Featured
Top 10 Threat Intelligence Solutions Companies – 2022