Cyber Threat Intelligence
Bolster your breach defenses with Managed Intelligence.
People, Process, and Technology
Reduce Your Platform and User Risk with
Managed Intelligence™
Assessment
75% of security leaders admit to struggling to stay ahead of an ever-changing landscape.
Nisos helps you by understanding your risk profile, telling you what to prioritize, and how to improve your security posture.
Our client-specific data that is sourced from 30+ licensed, curated, and proprietary intel feeds and collection tools and contains 20B+ database records from breach compilations and dark web forums.
Threat Monitoring
84% of CISOs are concerned they're missing threats or incidents because of the high volume of alerts and data.
With all that you have happening, it's critical to remove the noise. Get full threat visibility, know which threats matter most, and how to respond.
Nisos provides clarity that enables you to focus on what matters most. Experience threat monitoring and specific mitigation recommendations with zero noise.
Investigations
82% of security leaders feel their organization's approach to threat intelligence is too reactive.
You can inform your threat response with comprehensive context and expert guidance through managed intelligence.
Ask unlimited questions, get unlimited responses and access to our team of analysts and customer success team members who average 10+ years of US intelligence ops and Fortune 500 experience.
Stay Ahead of Threat Actors
We partner with your cybersecurity and CTI teams to prevent and mitigate cyber attacks and stay one step ahead of threat actors, cybercrime and emerging malware. The threat intelligence we provide is context-rich, finished intelligence that you can use for tactical, operational and strategic use cases.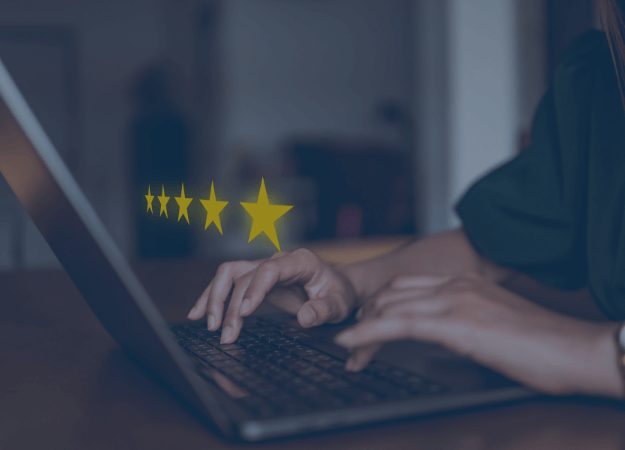 "We trust and look to Nisos when support is needed to address complex security challenges. Throughout the course of our relationship, their ability to conduct tailored evidence collection and analysis to aid in our security investigations has enabled us to mitigate significant risks across cybersecurity, disinformation, fraud, and physical security."
Andrew Stanley
Chief Information Security Officer
Mars Inc.
Threat Monitoring and Alerting
Collect and analyze organization-specific risk data and alert you critical threats
Data Leaks and Exposure
Identify and mitigate your leaked company data and assets
Ransomware
Validate actor claims of your breached credentials, data dumps, direct network access, stolen IP for sale
Risk Assessment
Assess multi-site network attack surfaces and threat vectors. Prioritize vulnerabilities and exposure beyond your digital perimeter
Incident Response
Unmask the adversaries who attack you. Securely acquire actor tools, exploits, and data via direct actor interaction
Executive Protection
Reduce risk of your personnel being an attack vector to your organization. Monitor and reduce PII exposure across physical and cyber domains
Insider Threats
Discover indicators and validate insider threats
M&A Risk Analysis
Inform your strategic business decisions with zero-touch diligence
Geopolitical and Hacktivist Risk
Identify threat chatter in the dark web, IRC, messaging networks and underground forums
The Nisos Managed Intelligence Difference
Immediately Useful Intelligence: Timely and relevant intelligence that facilitates smart decision-making.
Intelligence Tailored to You: Specific to your organization, your priorities, risks and security needs.
An Extension of Your Team: Top caliber experts working shoulder to shoulder with you, for you.
Explore the Nisos Managed Intelligence™ Suite >>
"Before Nisos we were using another vendor to manage online brand and reputation threats. Their keyword searches were screwed up and we were generating 40,000 alerts every day. There was absolutely no actionable intelligence. We brought in Nisos. Nisos does the analysis, so we can focus on the risks that matter."
Director, Risk Management | Global Healthcare Company