Elevate your security program with answers to your intelligence questions.
Unlimited Intelligence Insights and Expertise
You can ask us any intelligence-related question – big or small. We investigate and provide real answers that are immediately useful so you can anticipate and effectively respond to threats, and reduce your organization's risk.
Answers to Complex Questions
Nisos Managed Intelligence™ has the intelligence depth and breadth to provide virtually any intelligence answer you need.
This includes tracking down risks in your digital footprint, or leaked credentials on the dark web, to flagging and helping you shut down disinformation or brand misuse.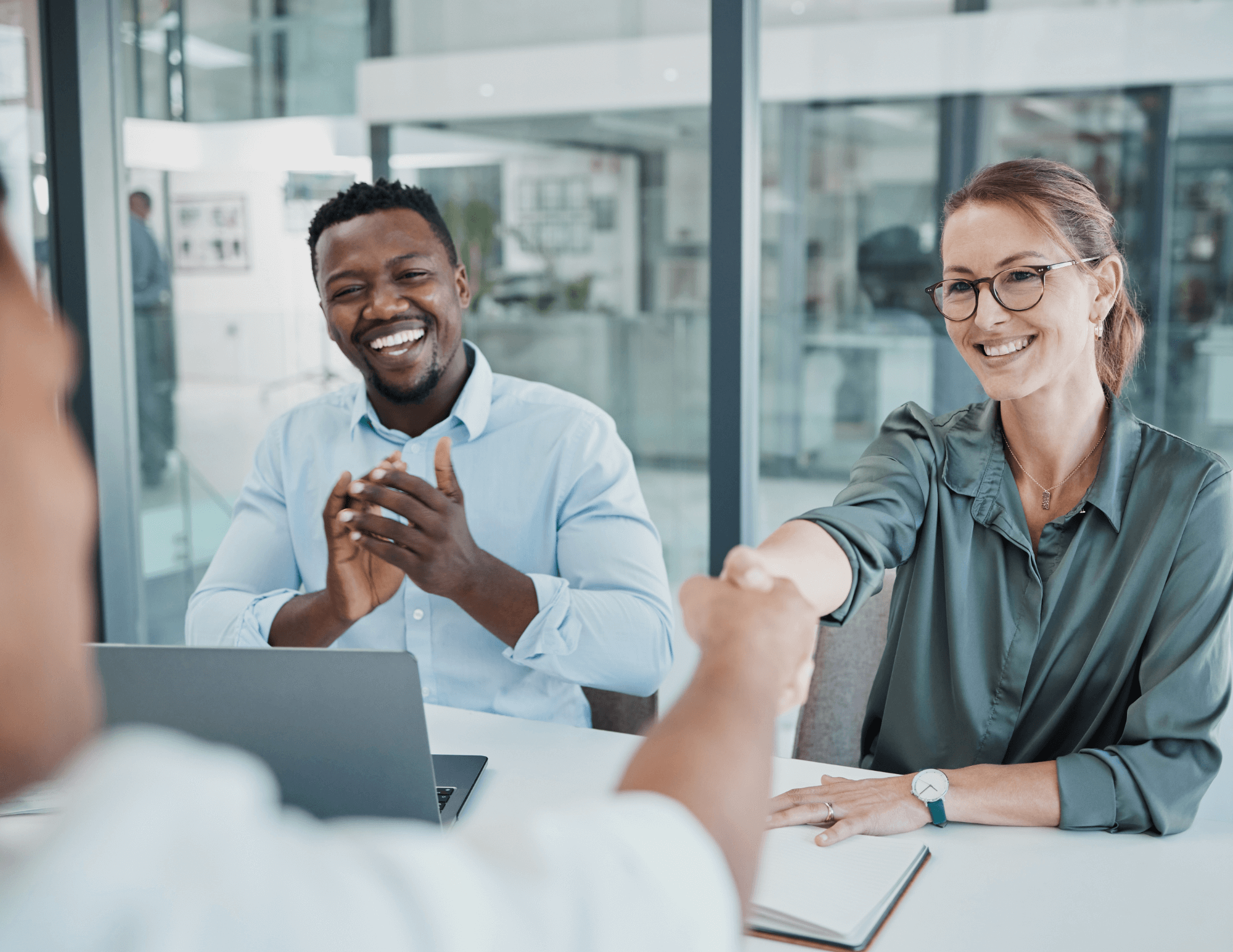 Trusted, Experienced Partners
Our analysts have deep adversary expertise, extensive intelligence experience, and serve as an extension of your team. They collect, correlate and analyze data from across the surface, deep and dark web to deliver your finished intelligence using the powerful Nisos Intelligence Platform.
Prioritized and Clear Recommendations
You receive detailed reports with recommended prioritization and next steps. And your customer success director is always standing shoulder to shoulder with you to provide counsel and advice informed by years of hands-on cyber and intelligence experience.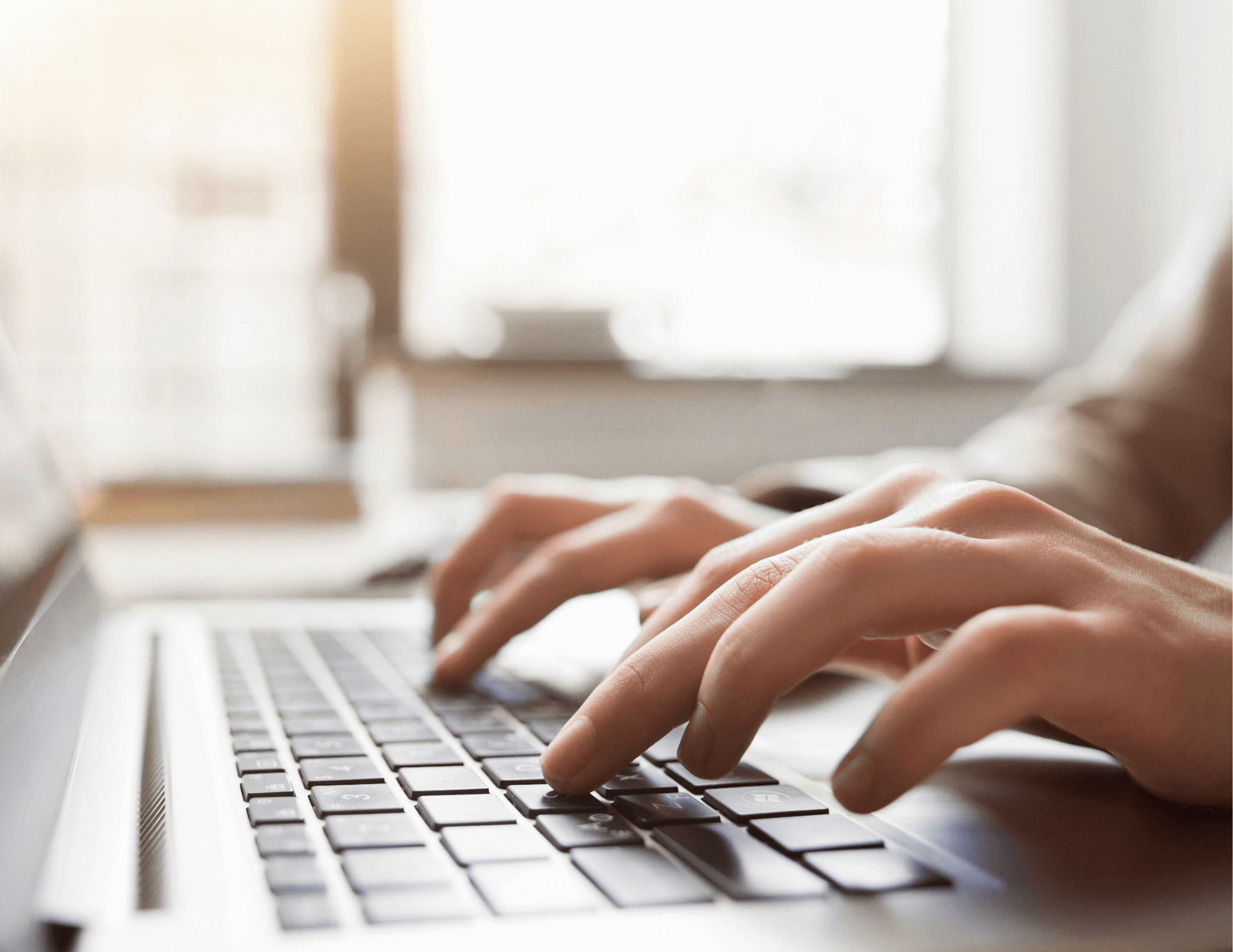 80% of breaches are caused by external threat actors

source: 2022 Verizon Breach Investigations Report

62% of companies in the Americas have experienced a data breach within the last year

source: KPMG 2022 Fraud Outlook

+60% of system intrusions were due to partner-related attack vectors
Quick Intelligence Investigations
Knowing what matters most is the key to good security, and is often the most challenging. It's difficult to discern the threats that are relevant to your organization in the midst of a sea of intelligence data. Quick answers at your fingertips can save you time and money.
How much time does it take your team to understand if an open source feed threat is relevant to your organization?
Do you know if threat actors are discussing your organization on the dark web?
Do you know if your organization's code or sensitive data is exposed to the public anywhere?
Intelligence data noise reduction
Real answers to your specific questions
Timely and meaningful insights
Immediately useful intelligence enables immediate response
Detailed reports provide visibility and understanding for all stakeholders
Clear, actionable guidance on next steps and risk reduction strategies
Deeper Intelligence Investigations
Understanding the full picture of a threat to your organization can be the difference in minimizing the impact of an incident, or preventing it from happening at all. And the earlier you are armed with these learning the better.
Is your team able to quickly ascertain where your data or code is exposed, and what risks exist?
How long would it take your team to understand what systems were impacted by a breach, event or incident?
Is your team able to determine who is behind a brand damaging disinformation campaign?
Immediately useful intelligence enables immediate response
Detailed reports provide visibility and understanding for all stakeholders
Clear, actionable guidance on next steps and risk reduction strategies