Nisos Intelligence Database
Curated collection of difficult-to-access and sensitive data from the open, deep, and dark web providing multi-source intelligence to Nisos operators to help clients make informed decisions.
If You Don't Collect It, You Can't Exploit It
Nisos enhances security programs by collecting and operationalizing multi-source data to:
Inform cybersecurity operations
Disrupt fraud, trust, and safety
Improve cyber and physical defenses
Disrupt adversary attacks
Attribute actions to actors
We draw upon lawfully obtained data to help our clients properly assess risks and defend against adversaries.
Maximizing Open Source Data
Nisos combines data engineering with the adversarial mindset when aggregating data that exists in the open, deep, and dark web. This approach requires a significant investment in refining operating protocols, plus the training and methodology for how to safely navigate adversary territory. Our dataset includes information sourced from hard to examine nation states; such as Russia, China, Iran, India, Ukraine, Turkey, Qatar, Georgia, Nigeria, Bulgaria, and more.
For a complete list, contact us.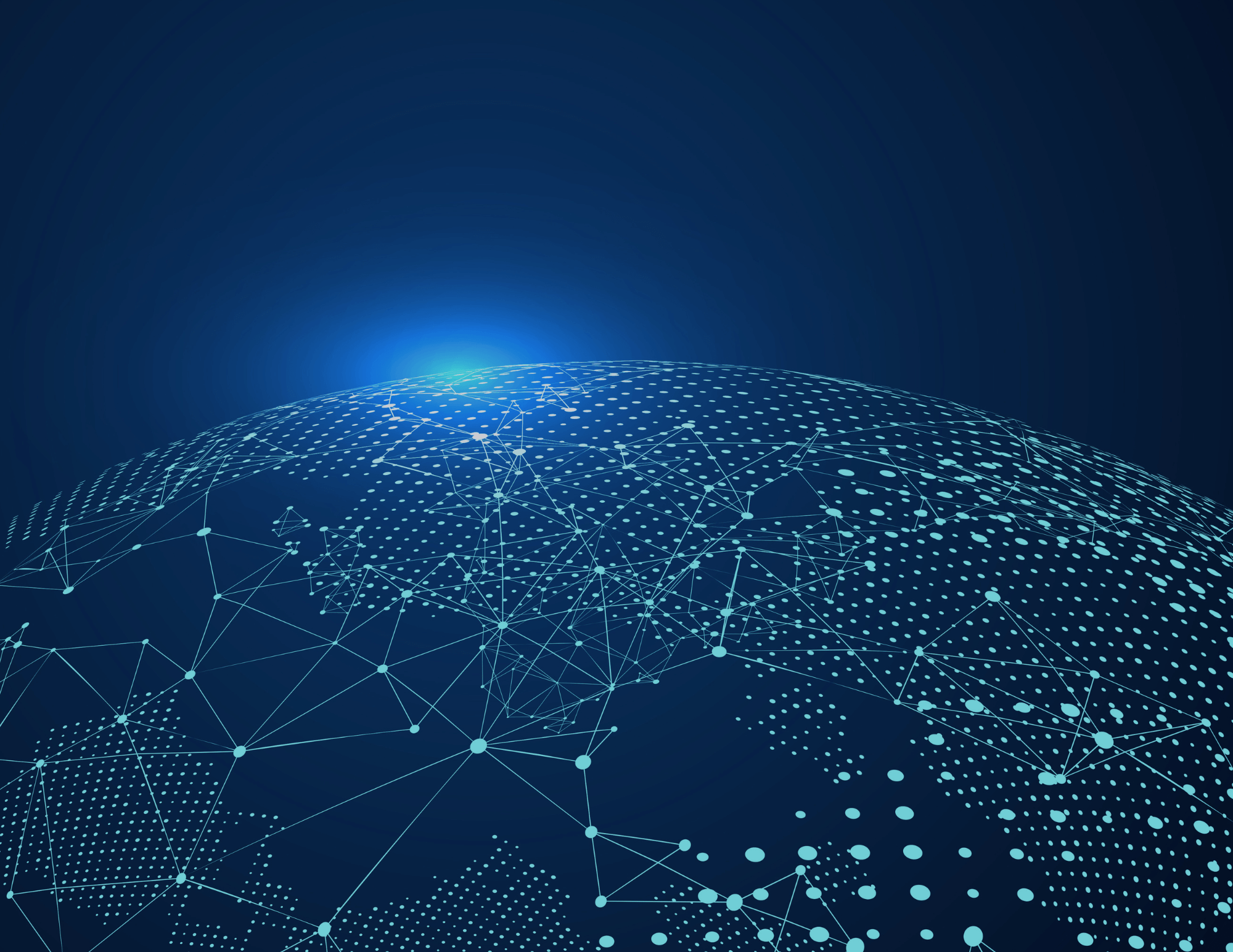 Leverage Breach Data to Assist Investigations
We use a 6 step process for capturing the information you need to improve your security posture and take action against sophisticated adversaries.
Multi-faceted, Global, Proprietary and Licensed

Maintaining Strict Custodianship
Using sensitive data sets would not be possible without close coordination with legal counsel. We operate under strict guidelines regarding the collection, maintenance, and use of the intelligence gathered.