Platform Threat Intelligence
Protect your business, brand and platform users with Managed Intelligence.
Maintaining trust in your platform and staying one step ahead of adversaries has never been more challenging, as the volume and sophistication of threats is increasing. Nisos empowers your teams with insight and disrupts threat actors who use your systems for monetary gain.
The State of Customer Safety
Key Considerations and Concerns
According to the Insider Intelligence Digital Trust Benchmarking Survey of 2022, 35% of
individuals using social platforms feel safe participating and posting.
50%
The share of Americans who get misinformation on social media
Source: Pew Research Center
$3.56B
In 2022, how much American consumers report was lost due to online fraud in just 6 months
Source: FTC / Atlas VPN
80%
The volume of people who encounter a scam on social media
Source: Social MediaToday
Content Moderation
There are countless types of threat actors and tactics for misinformation and disinformation campaigns. Harassment and exposure to undesirable content can take many forms. And speed of response is critical to mitigating your risk.
However it's often difficult to discern illicit activities from legitimate, and understand root causes without context from other data sources – including the dark web and closed forums.
And given the volume of activity, it can be challenging for your team to identify all your critical threats.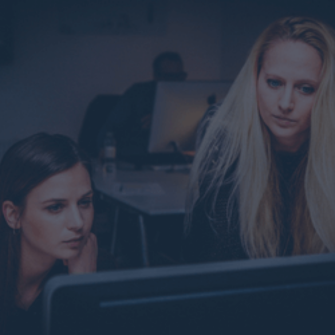 Fraud Protection and Intelligence
From account takeover and identity theft to retail spoofing and scams, the creativity of fraud threat actors is impressive. The damage they may leave can significantly affect your business operations.
Your response needs to outpace their innovation. Identifying the fraud is only the first step. Unmasking and locating the adversaries are often the only way to shut down their fraudulent operation, and protect your bottom line, users, and their trust in your organization.
And given the volume of activity, it can be challenging for your team to identify all your critical threats.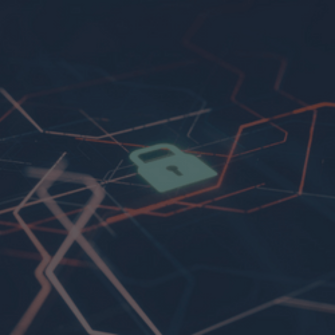 Physical and Digital Threat Mitigation
When platforms and applications span both the physical and digital domains, the security challenges become increasingly complex and challenging.
This is true for organizations with gig economy applications for ridesharing and delivery services, and those that facilitate vacation rentals.
Maintaining your platform integrity and keeping your users safe requires cross-domain expertise, advanced toolsets, and law-enforcement experience.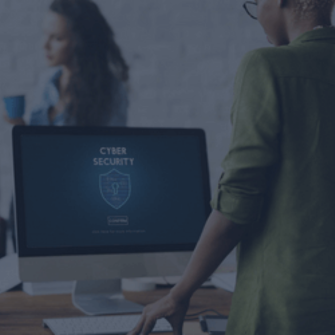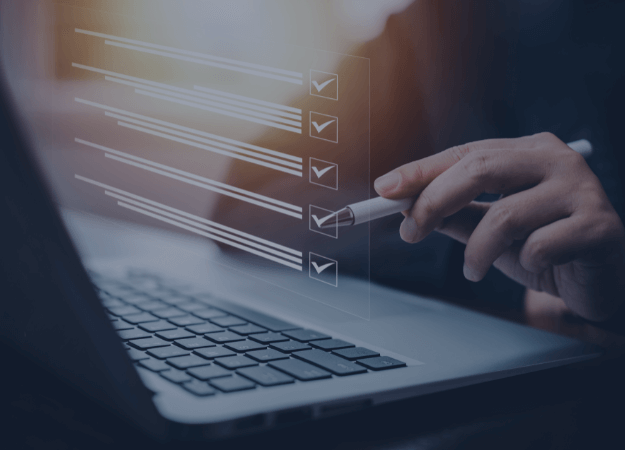 "The scale, scope, and pace of risks faced by enterprises today and tomorrow will only continue to accelerate, driving the need for businesses to generate and then translate insight into action at an ever-faster rate. Nisos' uniquely qualified team excels at building insight across the risk spectrum, working hand-in-hand with businesses to apply insights to drive effective mitigation."
John Moore | Global Risk Management Professional
People, Process, and Technology
Reduce Your Platform and User Risk with
Managed Intelligence™
Assessment
In 2022, there were an estimated 3.86B social media users worldwide.
You can understand your organization's complete risk profile – across multiple security domains – and receive specific platform risk reduction guidance.
Nisos' intelligence platform ingests 30+ licensed, curated, and proprietary intel feeds and collection tools and contains 20B+ database records from breach compilations and dark web forums.
Threat Monitoring
86% of trust and safety leaders characterize their organization's approach to intelligence as very reactive.
It's critical to stay on top of your organization's specific risks before they become threats.
Take a preventative approach with analyst-led monitoring and critical threat alerting from Nisos that will address your unique needs, supplying specific responses and tailored risk reduction recommendations.
Investigations
Burnout, as a result of managing intelligence challenges, is affecting 51% of trust and safety teams.
You can bolster your team's numbers and increase your intelligence capabilities because our team is your team.
Access our analysts directly and request unlimited RFIs. Your client success director is your trusted advisor, armed with more than a decade of US government field intelligence and enterprise security experience.
The Nisos Managed Intelligence Difference
Immediately Useful Intelligence: Timely and relevant intelligence that facilitates smart decision-making.
Intelligence Tailored to You: Specific to your organization, your priorities, risks and security needs.
An Extension of Your Team: Top caliber experts working shoulder to shoulder with you, for you.
"Before Nisos we were using another vendor to manage online brand and reputation threats. Their keyword searches were screwed up and we were generating 40,000 alerts every day. There was absolutely no actionable intelligence. We brought in Nisos. Nisos does the analysis, so we can focus on the risks that matter."
Director, Risk Management | Global Healthcare Company