Understand your existing risk so you can prioritize, respond, and focus on prevention.
Organization-specific Risks
Nisos assessments deliver point-in-time risk visibility and recommendations that address risks specific to your organization. We take an outside-in approach to ensure you have a holistic understanding of your landscape.
In our profile assessments, we consider an organization's digital footprint, physical location, key personnel, past breaches, and leaks. We work with your team to understand your situation, priorities and concerns. We give you recommendations for specific actions to reduce the potential of risks becoming threats.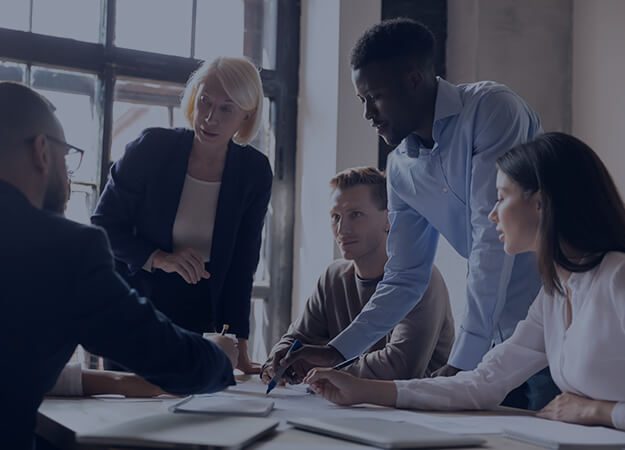 Identifying Risks – Internally and Externally
77%
of risk leaders believe that new interconnected risks are emerging faster
Source: Accenture
$9.4M
is the average cost of a breach in the United States in 2022
Source: IBM
19%
of breaches occur because of a compromise at a business partner in 2022
Source: IBM
Understanding where your organization is the most vulnerable enables you to create an effective action plan to proactively mitigate damage and minimize threats.
Do you have enough visibility to know what risks lurk beyond your digital perimeter?
Do you have the tools and team to know which risks matter the most to your organization?
What are the best actions you can take to proactively prevent your organization's top risks from becoming real threats?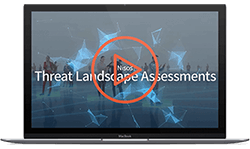 Threat Landscape Assessments are:
Tailored, comprehensive, baseline assessments with threat profiles
Your top risks are identified and prioritized
Actionable, organization-specific risk mitigation recommendations from adversary experts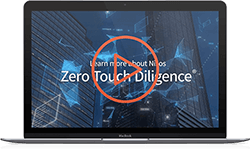 Zero Touch Diligence® Assessments are:
Outside-in threat profiles of any organization or its people
Identification and prioritization of a target's top risks
Insights you need for risk-informed due diligence so you can plan
Assessing the risk of an M&A target or integral third-party partner is a critical part of the diligence process and protecting your organization.
Are you able to get the insights you need early enough in the diligence process?
Can you do so without derailing explorations and negotiations?
How do you get a comprehensive risk assessment without deep third-party engagement?
Zero Touch Diligence® Assessments are:
Outside-in threat profiles of any organization or its people
Identification and prioritization of a target's top risks
Insights you need for risk-informed due diligence so you can plan