Solutions  >  Fraud Monitoring and Investigations
Gain insight and disrupt threat actors who target your organization and customers for monetary gain.
Intelligence to Mitigate Loss
Threat actors target your enterprise with innovative attacks designed to maximize monetary gain. Protecting your bottom line and leveling the playing field against savvy fraudsters requires finished, adversarial intelligence from a team of expert fraud hunters.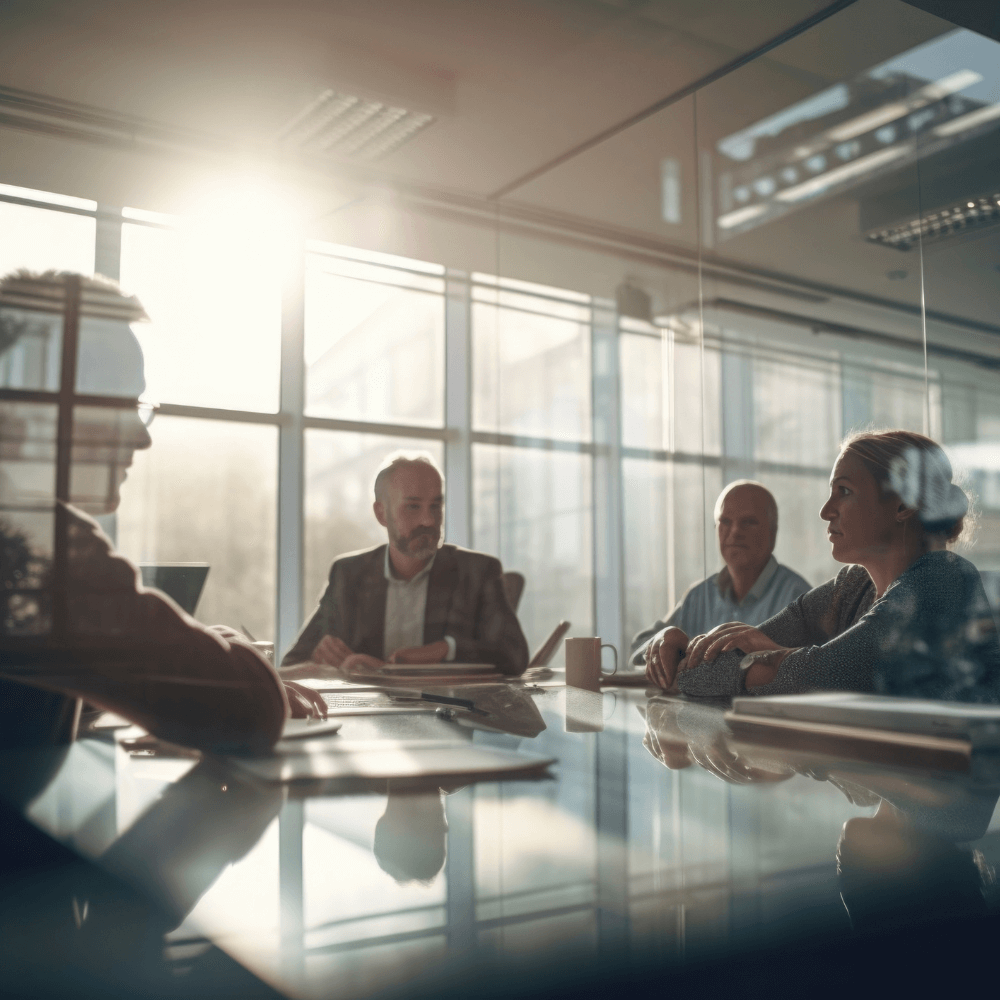 Threat Intelligence Research
Financial Threat Analysis
Learn more about chargeback dispute abuse and how scam networks defraud financial institutions and your customers.
Learn more about how scam merchants are affecting financial institutions, retailers, and brand trust.
Learn more about information operation that reveals the potential for social media account takeovers.
Misrepresentation, Abuse and Theft
Right the Balance, Stop Scammers
The creativity of some threat actors is impressive. The damage they may leave can significantly affect your business operations. Your response needs to outpace their innovation. We provide the finished intelligence you need to uncover and unmask fraudsters impacting your bottom line.
"The other intelligence vendors we've worked with were just pushing information. Initially, we'd get too much noise. We'd complain and they'd 'tune it' and then they would miss everything. Nisos actively manages our problems with engaged professionals. If I could make one recommendation to Nisos, I'd tell them to make that the first bullet point in every Nisos sales presentation."
Head of Threat Intel
Multinational Financial Services Company
People, Process, and Technology
Reduce Your Platform and User Risk with
Managed Intelligence™
Assessment
Fraud has resulted in over $6 Trillion in global business losses. (Experian)
See through the eyes of an adversary so you can understand your organization's full fraud exposure. Receive specific risk reduction guidance.
Nisos' intelligence platform ingests 30+ licensed, curated, and proprietary intel feeds and collection tools and contains 20B+ database records from breach compilations and dark web forums.
Threat Monitoring
Every $1 in fraud costs US financial services firms $4.23 on average.
Fraud is an evolving enterprise. Staying ahead requires a keen eye on the threat actors targeting your employees and customers.
Take a preventative approach with analyst-led monitoring and critical threat alerting from Nisos that will address your unique needs, supplying specific responses and tailored risk reduction recommendations.
Investigations
78% of financial organizations with revenues of at least $1B reported attempted or actual payments fraud.
You can bolster your team's numbers and increase your intelligence capabilities because our team is your team.
Access our analysts directly and request unlimited RFIs. Your client success director is your trusted advisor, with over a decade of high-stakes intelligence and enterprise security experience.
The Nisos Managed Intelligence Difference
Immediately Useful Intelligence: Timely and relevant intelligence that facilitates smart decision-making.
Intelligence Tailored to You: Specific to your organization, your priorities, risks and security needs.
An Extension of Your Team: Top caliber experts working shoulder to shoulder with you, for you.
Explore the Nisos Managed Intelligence™ Suite >>
"Before Nisos we were using another vendor to manage online brand and reputation threats. Their keyword searches were screwed up and we were generating 40,000 alerts every day. There was absolutely no actionable intelligence. We brought in Nisos. Nisos does the analysis, so we can focus on the risks that matter."
Director, Risk Management | Global Healthcare Company