Our Blog
Check back for weekly updates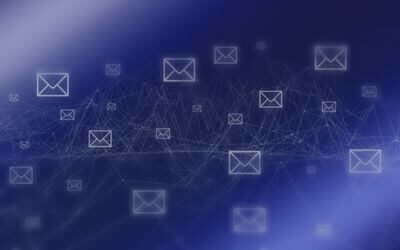 Phishing scams are one of the most common and costliest ways that fraudsters try to gain access to computer systems. These scams are even more effective and dangerous if employees aren't prepared to handle them. Considering the role human risk plays in effective cyber...
read more
Stay up to the minute
Subscribe to our blog to get notified of updates in your inbox.