Our Blog
Check back for weekly updates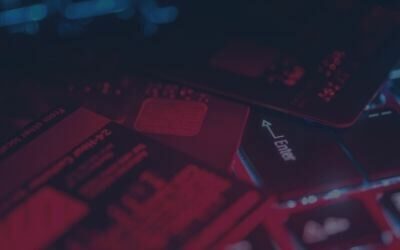 An Investigative Report - May 2022 In March 2020, a hacktivist group called "Digital Revolution" claimed to have hacked a subcontractor to the FSB, the Federal Security Service of the Russian Federation. They claimed the hack occurred in April 2019. They...
read more
Stay up to the minute
Subscribe to our blog to get notified of updates in your inbox.