Gain an Outside-In View of Business Risk
We combine the most critical elements of asset discovery, shadow IT, malicious/anomalous traffic detection (global netflow), and threat actor infrastructure mapping to deliver a single, finished, contextualized analysis. This requires understanding how your internet-exposed assets tie back into your business. It's not just discovering a list of IPs or websites or performing a vulnerability scan‭. ‬
Attack Surface Challenges
Can you currently answer:
If an attacker gets in, what infrastructure would they communicate to?

If an employee uses unsanctioned applications, can you identify which ones they are, which device they've used to access them, and which office from which they were accessed?

What vulnerabilities exist, where are they, how might they be exploited, and were they exploited in the past?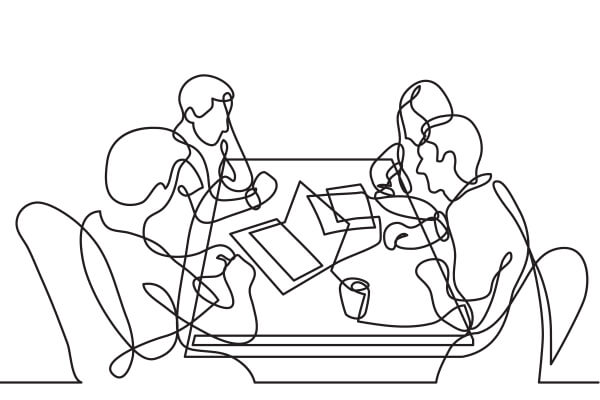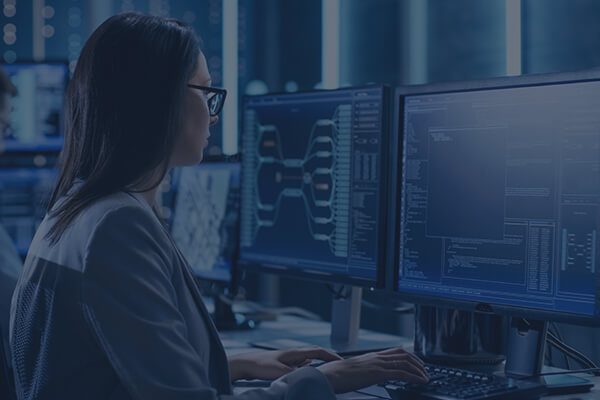 Remedy Your Alert Fatigue
A common challenge created by "traditional ASM platforms" is "discovery overload". These systems find assets and applications and assign individual alerts that require attention and potential remediation. Many vendors leverage the insufficient data to upsell vulnerability management services, continuous attack simulations or red teaming.
Nisos doesn't flood you with random alerts. We provide a prioritized list of critical alerts so that you can delve deeper into what really matters.
First we discover corporate connections and validate the information we find. Next, we monitor for external-facing risks, such as shadow IT, or malicious insider threat traffic, as well as other vulnerable or exploitable services. Then, we perform external threat hunting which results in providing you relevant notifications and alerts to pursue.
Client-specific monitoring and analysis led by highly experienced human analysts, not one-size-fits-all platforms
Meaningful reports with a focus on actionability for IT and Security Teams
Combination of asset discovery, shadow IT, Threat Actor Infrastructure, and global netflow traffic analysis
Up and running in seconds, gaining insights without requiring network access
Real-time map office locations with dynamic external IPs/domains to enrich context to attacks that matter to you
Full picture of external cyber business risk exposure via holistic non-machine-driven workflow and analysis