Nisos Named on CyberTech 100 Companies List 
The CyberTech100 is an annual list of 100 of the world's most innovative CyberTech companies provided by FinTech Global. These are the companies every financial institution needs to know about as they consider and develop their information security and risk management strategies.
The list has been updated for 2023 to recognize the next-generation of solution providers shaping the future of the cybersecurity industry. The list aims to help senior executives and cybersecurity professionals identify which technology solutions have market potential and should be part of their integrated cybersecurity risk management strategy.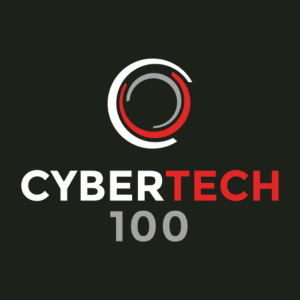 2023 CyberTech 100
Response to the award:
We are proud to have been recognized by FinTech Global for our innovation in the industry. We're dedicated to constantly improving and providing more to the cybersecurity community. We're grateful for this recognition and committed to delivering actionable intelligence to disrupt adversaries.
About Nisos:
Nisos is the Managed Intelligence Company® Our analyst-led intel investigations, assessments, and monitoring services empower your security, intelligence, and trust and safety teams. We provide accurate, customized intelligence that guides your security and risk decisions – protecting your organization, assets, and people.
About Nisos®
Nisos is The Managed Intelligence Company®. Our services enable security, intelligence, and trust and safety teams to leverage a world-class intelligence capability tailored to their needs. We fuse robust data collection with a deep understanding of the adversarial mindset delivering smarter defense and more effective response against advanced cyber attacks, disinformation, and abuse of digital platforms.