Nisos Wins 2023 Globee® Award
The Globee® Cybersecurity Awards recognize cybersecurity companies and professionals for their innovative approaches and effective solutions in ensuring security in the digital age. The awards cover various categories such as risk management, threat detection, cloud security, data privacy, and many more. The program aims to raise awareness about cybersecurity issues and honor those who have made significant contributions to protecting organizations and individuals from cyber threats.
Nisos is honored to announce we have been recognized by the 19th annual Globee awards for Cyber Threat Intelligence.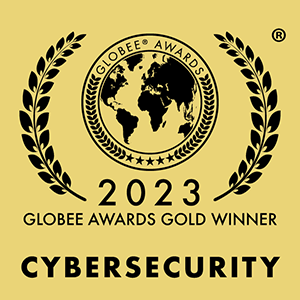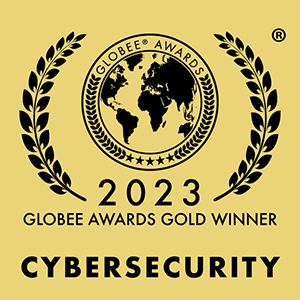 Cyber Threat Intelligence
GOLD GLOBEE® WINNER
Response to the award:
We are proud to have been named the winner for cyber threat intelligence and to be recognized for our innovation in the industry. We will continually work to improve and bring more to the realm of cybersecurity. Our success is thanks to our team of expert analysts, operators, and intelligence professionals at Nisos. We are very appreciative of this acknowledgment and we will continue to deliver actionable intelligence to disrupt adversaries.
About Nisos:
Nisos is the Managed Intelligence Company® Our analyst-led intel investigations, assessments, and monitoring services empower your security, intelligence, and trust and safety teams. We provide accurate, customized intelligence that guides your security and risk decisions – protecting your organization, assets, and people.
About Nisos®
Nisos is The Managed Intelligence Company®. Our services enable security, intelligence, and trust and safety teams to leverage a world-class intelligence capability tailored to their needs. We fuse robust data collection with a deep understanding of the adversarial mindset delivering smarter defense and more effective response against advanced cyber attacks, disinformation, and abuse of digital platforms.