Technical guidance for defending your reputation against external threats, negative sentiment, insider threats, disinformation, and slanderous attacks.
Disinformation and Distribution
Nisos helps you get to the root cause of who, how, and why threat actors are spreading believable, potentially false, or negative information. We go beyond open source, social media, and the deep and dark web to see what is impacting your reputation. We give you the context you need to address the cause, including stopping activity that is illegal or in violation of service terms.
Negative sentiment, insider threats, misinformation, and disinformation can severely impact your company's brand. Your success can become a target for threat actors looking to start a stock short and distort scheme.
Enterprise businesses are also victims of domain and application spoofing. Customers don't care whose fault it is, but the responsibility to mitigate risk is yours.
To address your risks, you need to identify, track, and review threats to prevent recurrence and stop the spread of negative stories. Realistically, in today's landscape (digital and physical), if there's money to be made, anyone can become a target.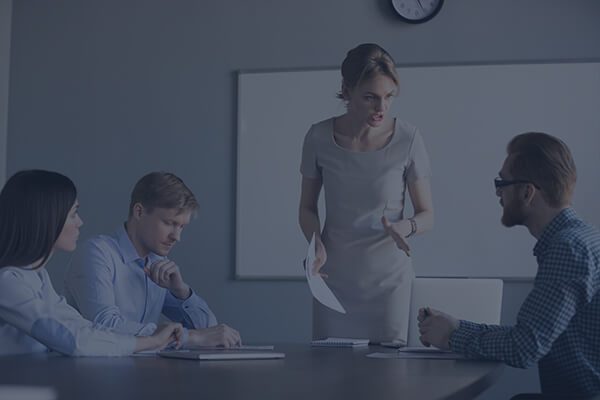 Examples of Non-Traditional Disinformation and Brand Reputation Campaigns

Malicious domain registration


Domain and application spoofing


Stock pump and dump schemes

Stock short and distort schemes


Discussions in underground or closed forums

Damaging workplace commentary

Boycott activity or protests
Unauthorized social media account or company-account impersonation

Sites associated with brand with objectionable content
Adversary Investigation and Monitoring
Nisos takes a laser-focused approach to researching who is slandering, impersonating, or spreading negative information about your brand. Whether those perpetrators are disgruntled employees or financially motivated criminals, we can help identify originators and spreaders of negative information and provide tangible data to help you stop them.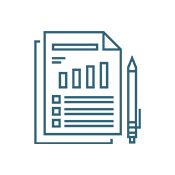 Assessments
Summary of actors and outlets – including identifying originators and spreaders of negative stories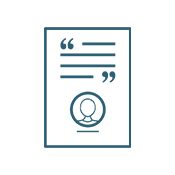 Attribution
Tracking and unmasking the identity of actors to help determine your next steps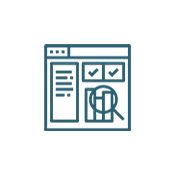 Analysis
Ongoing monitoring and analysis to help defend your brand