Identify, assess, and mitigate threats to your company's people, assets, and properties.
Research Vulnerabilities and Triage Risks
At the crossroads of physical and cyber risk, Nisos helps actively protect your enterprise from those who may wish to cause real harm. From organized protests to spear-phishing campaigns, we provide deeper, more robust intelligence.
Threats against your employees, business assets, or infrastructure cannot be taken lightly. Some actions can be devastating – you need multi-lingual, human-driven intelligence collection and analysis to properly assess threats and reduce the digital footprint of your people.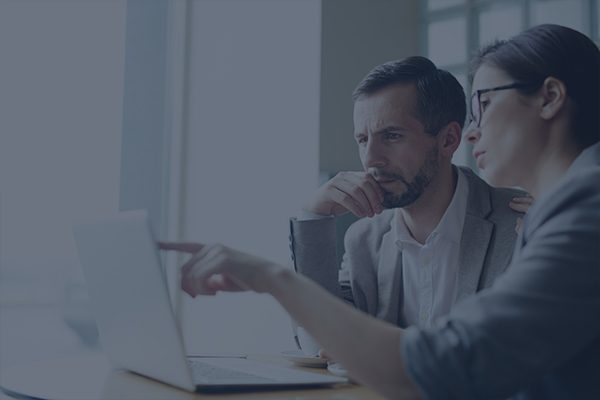 Identify and track threat actors lurking on the dark web, social media, and extremist forums. Let Nisos help you disrupt the organizations and people that are targeting your team, business, and affiliates.
Negative Sentiment Analysis
Disinformation
Ideological opposition groups
Sentiment that inspires real-world harm
Country Risk Indicators
IP theft
Digital surveillance
Criminal activity
People and Property Threats
Threats to executives and key personnel
Threats to physical locations
Insider threat indications