Stop abuse of your platform and the negative impact on customer experience and brand safety.
Protecting Users and Platforms
Stopping Coordinated Abuse
Nisos helps businesses defend against threat actors using non-traditional attacks to target you and your customers. We can identify, link, and assess individuals perpetrating fraud, abuse, and misuse.
Disrupting Criminal Activity
Nisos helps clients understand the technical methods by which threat actors are manipulating their people, customers, and technical assets. By determining the mechanisms and tools, Nisos attributes actions to individuals so you can shut down unwanted activity, prevent future occurrences, and maintain consumer confidence in your platform.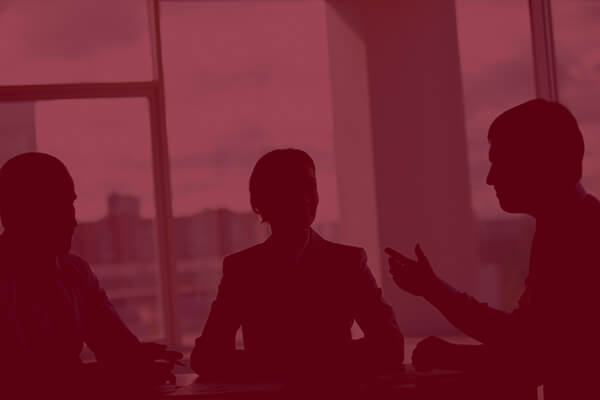 Examples of Platform Abuse

Manipulation through malicious content

API manipulation via scripts and bots


Ratings or rankings system gaming

Account takeovers and account farming

Use of platform for criminal or espionage activity

Fake or spoofed accounts and apps

Origination and amplification of DDOS attacks

Fraudulent department operations

Use of platform for phishing activity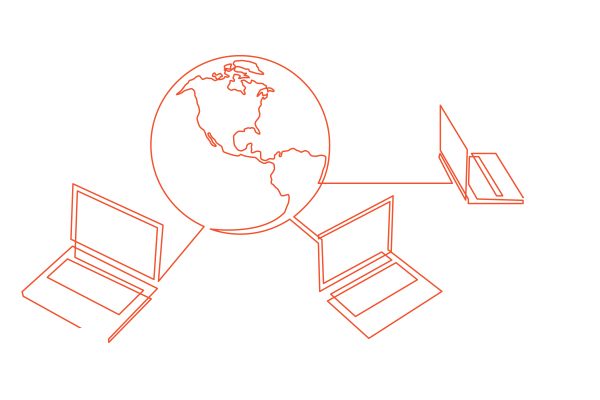 Resolving Issues at Scale
Nisos helps trust and safety teams to prevent threat actors from damaging your company or your customers with illicit schemes and disinformation campaigns. Put a face to a name with adversary unmasking, tighten fraud controls, and restore platform security.