Unleash the Power of Threat Intelligence, Together
Dedicated to elevating business value through cutting-edge threat intelligence solutions and driving market growth in collaboration with our valued partners.
Empowering Collaborative Success
Our Partnership Commitment
The Nisos partner program strives to maximize the business value of the threat intelligence that our clients require to run effective security programs. At our core, we are committed to driving market growth with our partners by delivering the most impactful and innovative intelligence solutions in the industry.
Building Strong Alliances
Empowering our partners with the tools, knowledge, and insights needed to deliver world-class, hyper-relevant intelligence based on our deep expertise and real-world experience in Managed Intelligence™ and investigations to enhance our common client's visibility of their adversarial threat landscape and expedite the value of their security investments.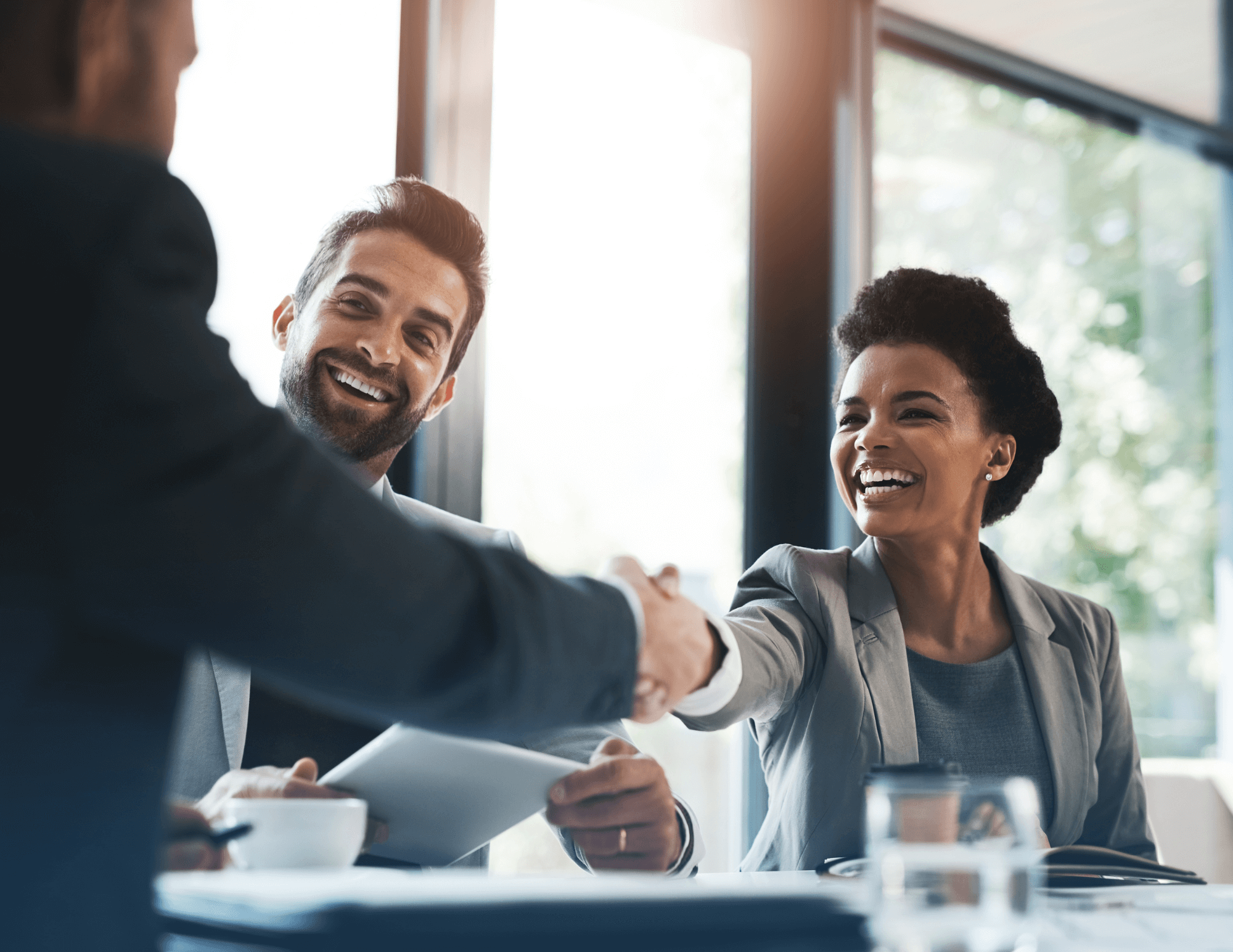 Increased Client Retention.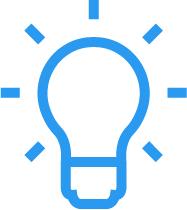 We collaborate with our Partners to review sales strategies, pipeline, successes, challenges, and solutions. This includes deal registration, lead sharing, and SPIFF programs.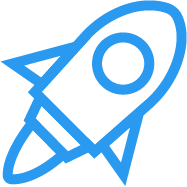 Our team of intelligence experts cares about delivering superior service. Each client has an assigned client success director working as a trusted advisor to quickly and adeptly address unique questions and concerns.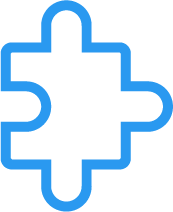 Nisos' intelligence-as-a-service model allows partners to offer robust, comprehensive, and immediately useful intelligence that actively empowers clients. Meaningfully differentiate your business.
Strongest Team of Operators
"Nisos has the strongest team of operators we've come across. Their backgrounds and organizational expertise afford them the collective experience needed to not only make the most of the Augury platform, but to identify and monitor attackers via a variety of methods."
Rabbi Rob Thomas
Chief Executive Officer | Team Cymru (Partner)
Platform
Integrated finished intelligence into partner platforms, delivering immediate value for clients seeking to understand their threat landscape
OEM
Seamlessly integrate our Managed IntelligenceTM into your solution to seamlessly extend your finished intelligence capabilities.
System Integrators
Joint offerings for end-to-end security solutions, strengthening client's defenses against cyber threats, fraud and risk.
Alliances
We collaborate with our partners to deliver tailored intelligence and collectively enhance joint security offerings.
Service Providers
Elevating partner offerings with Nisos' expert-driven, relevant and actionable Managed Intelligence™.
Federal
Acting as an extension of the mission partner team, generating actionable supplemental intelligence for hard-target investigations.
Meet Our Integrated Ecosystem Partners
Elevating security programs with deep expertise and real-world intel experience through meaningful partnerships is how we succeed together.