Our Blog
Check back for weekly updates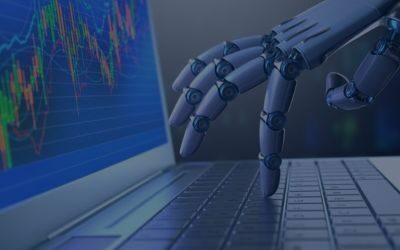 A bot is a software application that is programmed to do certain tasks. Bots are automated, which means they run according to their instructions without a human user needing to manually start them up every time. Bots often imitate or replace a human user's behavior...
read more
Stay up to the minute
Subscribe to our blog to get notified of updates in your inbox.