Intelligence and Legal Partnerships
Managed intelligence™ and investigations in support of legal counsel
Investigate Any Digital Threat Globally
Nisos enables counsel to differentiate themselves through engagement with world-class investigation and intelligence experts. Addressing clients' and partners' existing and emergent threats, we provide an unparalleled ability to investigate and draw internal context from data collected outside an organization's perimeter.
Legal counsel from all practice areas want to retain clients, attract new ones and differentiate their capabilities. Areas where Nisos can help counsel arrive at results that surpass the norm, of those achievable by in-house teams, include trade secret theft, intellectual property and brand reputation protection, regulatory compliance, key personnel and employee issues, insider threat, third party risk, and M&A due diligence.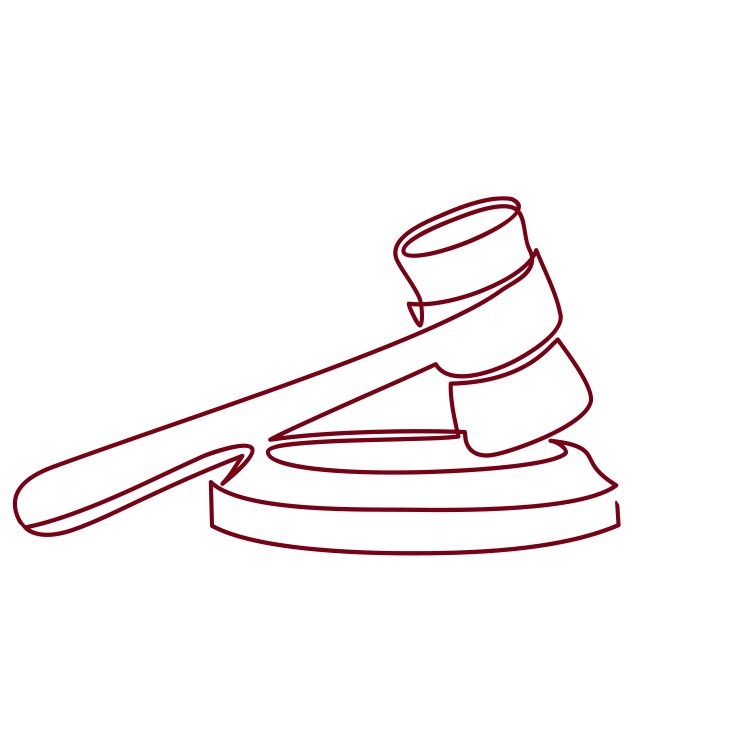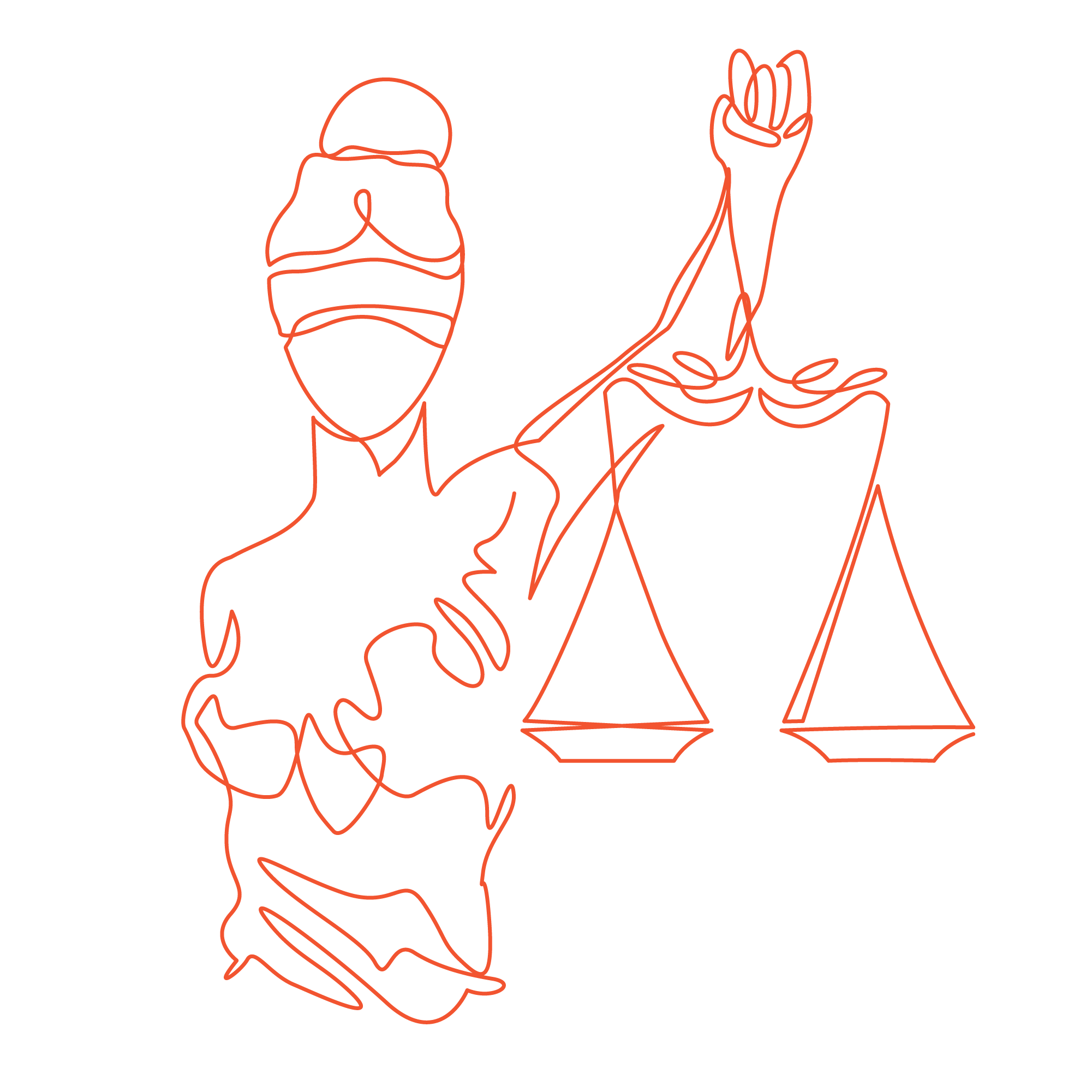 Differentiated Investigations
Nisos extracts and enriches client-specific data from our vast proprietary multi-source collection capabilities. Our process gives us unrivaled visibility into adversaries, deeper insights into threats, and allows the attribution and unmasking of adversaries even if they aren't known actors using previously connected tactics, techniques, and procedures (TTP).
Different Solutions Counsel Can Leverage
Cyber Intelligence
Intelligence analysis using outside the firewall telemetry to bring context to your network security.
Fraud Intelligence
Gain insight and disrupt threat actors who illegally leverage corporate systems for monetary gain.
Platform Intelligence
Stop abuse of your platform and the negative impact on customer experience and brand safety.
Protective Intelligence
Identify, assess, and mitigate threats to your company's people, assets, and properties.
Reputation Intelligence
Technical guidance for defending your reputation against threats, negative sentiment, disinformation, and slander.
Third Party Intelligence
Adversary-centric intelligence to address cyber and non-traditional supply chain and investment risk.
Core Capabilities Across All Solutions
Transform your practice with world-class experts who can assist you in mitigating risk for your clients.
Open Source Intelligence Research
Global coverage of surface, deep, and dark web sources using bespoke data collection and tools. We maintain coverage on most open and closed source social media platforms and legally collect breach and PII data.
Technical Signature Analysis
Adversarial-minded investigation of raw technical data including off-network connection and context for on-network telemetry.
Threat Actor Engagement
Proprietary mis-attributable mature personas and infrastructure to engage in native language interaction on social media, open, and dark web forums to meet the threat actors where they transact.
Context for On-Network Telemetry
External threat hunting and forensics investigations can be conducted on a variety of security events and incidents up to the point they become a breach. This telemetry, when collected under appropriate privileges to preserve the evidence, can maximize results.