UPCOMING WEBINAR:
Why Flexibility is the Key to Threat Intel Success

2/14 @ 1pm ET    Register Now >>
Analyst-Led Threat Intelligence
Nisos experts monitor, identify, analyze, and investigate risks to provide client-specific intelligence that is necessary to stop threats. Nisos Managed Intelligence™ isn't a generic platform or data feed.
We will elevate your expectations.
Adversary-Centric Managed
Intelligence™ Services
We reduce your risk, remove the noise, and elevate your security program with real answers.
Serving blue-chip clients who require help finding, investigating, attributing, and unmasking adversaries that are targeting them, their personnel, their vendors, and their platforms.
Adversary Insights® Investigations Suite
Analyst expertise to identify and investigate risks and counter adversary threats >>
Outside-in risk assessment of an M&A target or 3rd-party partner >>
OSINT Monitoring & Analysis Suite
Analyst expertise to identify and investigate risks and counter adversary threats >>
Event-Driven Intel Investigation
Multidimensional security fact-finding in response to adversary behavior >>
Focused
"Before Nisos we were using another vendor to manage online brand and reputation threats. Their keyword searches were screwed up and we were generating 40,000 alerts every day. There was absolutely no actionable intelligence. We brought in Nisos. Nisos does the analysis, so we can focus on the risks that matter."
Director, Risk Management | Global Healthcare Company
Trusted
"We trust and look to Nisos when support is needed to address complex security challenges. Throughout the course of our relationship, their ability to conduct tailored evidence collection and analysis to aid in our security investigations has enabled us to mitigate significant risks across cybersecurity, disinformation, fraud, and physical security."
Andrew Stanley | Chief Information Security Officer for Mars, Inc.
Critical Component
"Nisos provides a level of intelligence that is timely, relevant, and actionable. Their monitoring, analysis, and investigation services have been a critical component of our diligence process, enabling us to quickly quantify risk and accelerate acquisitions."
Jason Button | Lead for Security, Integration, and Mergers for Cisco Systems, Inc.
Uniquely Qualified
"The scale, scope, and pace of risks faced by enterprises today and tomorrow will only continue to accelerate, driving the need for businesses to generate and then translate insight into action at an ever-faster rate. Nisos' uniquely qualified team excels at building insight across the risk spectrum, working hand-in-hand with businesses to apply insights to drive effective mitigation."
John Moore | Global Risk Management Professional
Assisted Us Tremendously
"Nisos has an amazing team. They have assisted us tremendously as we have grown our security capabilities over the past several years. Their ability to adapt to our needs as we mature has made them a key and critical partner for us."
Dan Williams | Senior Manager, Physical Security – Uber Technologies, Inc.
Actionable Intelligence
"Nisos is a trusted and valued partner providing context and actionable intel that we use to further our internal investigations and significantly reduce risk."
Michael Rennie | Manager of Threat and Vulnerability – LogMeIn
Real Finished Intelligence
"We've used several OSINT monitoring feeds in the past and we have always experienced the same frustration. Too much noise. Too much work. Too much sifting to find what is relevant. Now that we work with Nisos, we get to work with real finished intelligence."
Chief Security Officer | International Research Organization
Game Changer
"Nisos Zero Touch Diligence service has been a game-changer for us. Their 'outside the firewall intelligence' enables us to do in-depth analysis of both cyber and non-traditional risk and accelerate our speed of acquisition. Beyond speed, they provide a deep understanding of potential risks and allows us to address them in a timely manner."
Risk Analyst | Fortune 100 Technology Company
Uncovered What Others Couldn't
"In just a few weeks, your analysts have generated numerous promising leads the FBI, US Marshals and Interpol could not uncover, despite having a three year head start."
Top Attorney | In Pursuit of an International Fugitive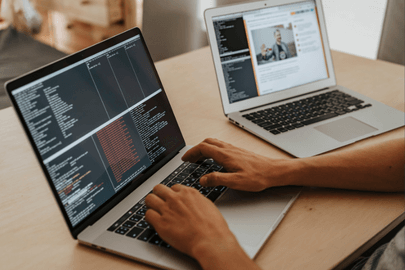 Analyst Research
Nisos analysts investigated the Coldriver Group – read the Investigative Report >>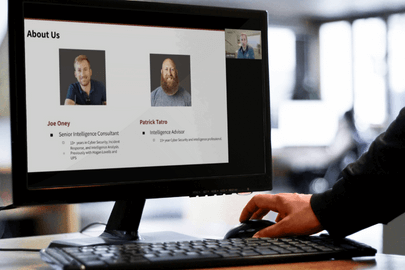 Recorded Webinar
Watch "Lessons from the Field: Building a Cyber Threat Intelligence Program" on demand >>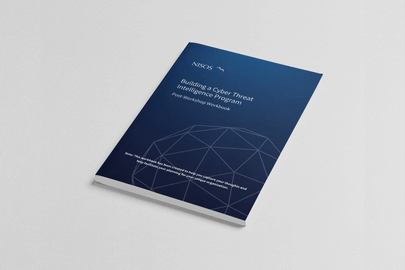 Downloadable Workbook
This PDF workbook provides space for you to download and answer questions relevant to building a Cyber Threat Intel Program >>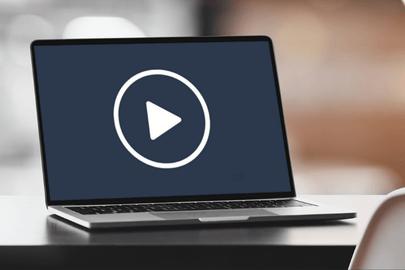 Cyber 101 Series
This short, mobile-friendly video explains what Hacktivists are and how to protect yourself >>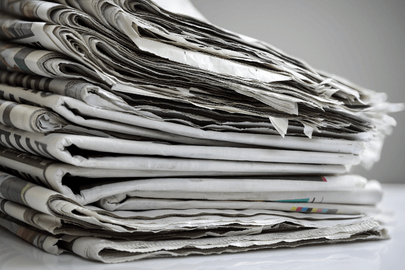 Nisos News
Built In has recognized Nisos as a 2023 Best Place to Work – Read the Press Release >>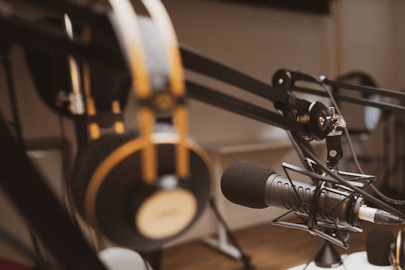 Podcast Episodes
Episode 87 of the Cyber5® – Identifying When Attributions of Threat Actors Matters and How to Track Outcomes >>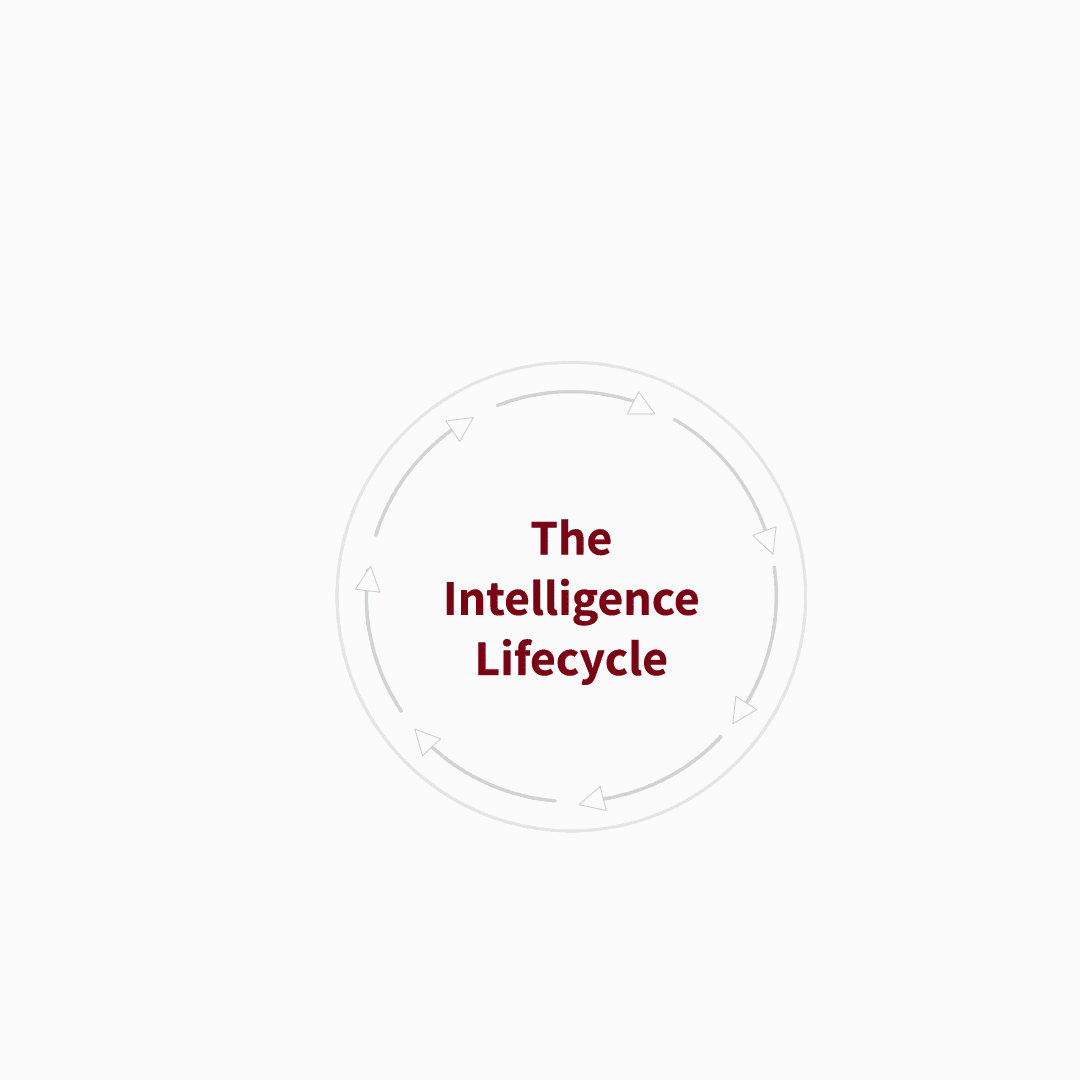 Analyst-First, Not Platform First
Nisos analysts have an average of 10+ years of US Intelligence Ops and Fortune 500 experience. We provide unmatched cross-functional expertise and insights into adversarial challenges. You'll only work with named technical operators and analysts who contextualize their findings.
We aren't delivering polished CTI feeds or tuned data from machine learning. Our solutions offer actual intelligence and have been tailored to client-specific risks, delivered uniquely, but at scale to our clients.