David Etue is Chief Executive Officer of Nisos, and a Visiting Fellow at the National Security Institute (NSI) at George Mason University's Antonin Scalia Law School.
David brings over 20 years of experience in cyber security at early-stage and mature companies.  Prior to joining Nisos, he was Global Head of Managed Security Services at BlueVoyant and previously VP of Managed Services at Rapid7 where he drove the creation, execution and strategic vision of the managed services offerings globally. 
Previously, he was the VP of Business Development for Gemalto's identity and data protection business leading global partnerships and OEM sales, which he joined via the SafeNet acquisition.  He led the cyber security practice lead at management consultancy PRTM, which was acquired by PwC during his tenure (becoming PwC's PRTM Management Consulting).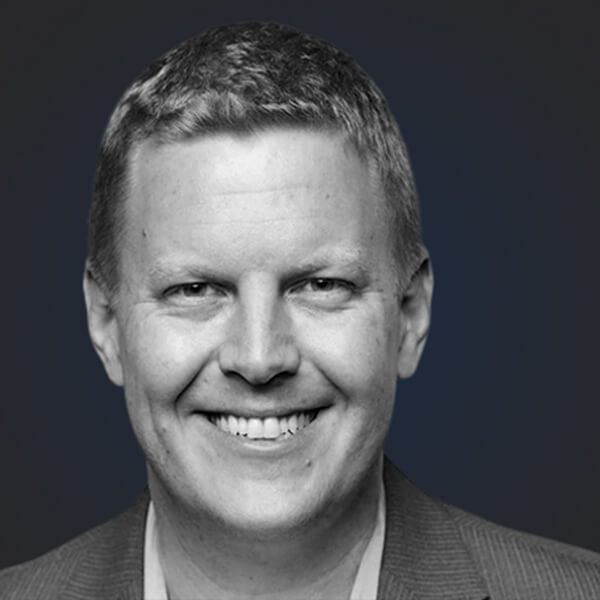 At PRTM/PwC, David consulted with practitioners and suppliers focused on improving cyber security, information security and information assurance programs including go-to-market strategy for cyber offerings; cyber supply chain integrity; and secure cloud strategies.  Prior to PRTM, David was Vice President of Products and Markets at Fidelis Security Systems, which was acquired by General Dynamics Advanced Information Systems in August 2012.  At Fidelis, he provided strategic leadership for product management and product marketing. 
During his time with the company, Fidelis experienced significant growth and underwent a global expansion from a small direct sales force to an international sales and channel presence.  Earlier in his career, Mr. Etue led General Electric's global computer security program where he was a member of the GE Information Management Council, and was an original member of GE's Global E-Commerce team, which was responsible for development of the company's e-business strategy. Mr. Etue originally joined GE on the Information Management Leadership Program, and held various positions in technology strategy and operations.
Mr. Etue is a Certified Information Privacy Professional, and a Certified CISO.  He is a top-rated public speaker with experience covering security topics globally. He completed GE's Six Sigma Black Belt Training, and is trained in the Pragmatic Marketing Framework.
Mr. Etue has a Bachelor of Science degree in Business Administration and Finance from the University of Delaware, where he is a member of the Alfred Lerner College of Business & Economics Alumni Board and the Executive Mentor Program.